You mean an artificial 3D terrain view? Like this: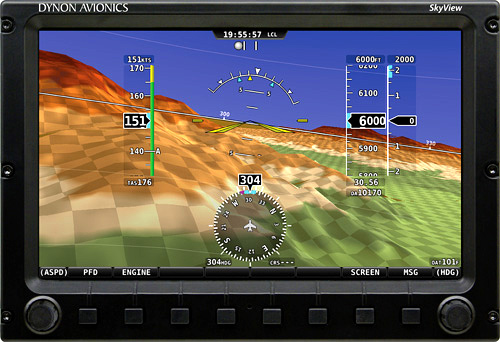 As was said previously, that's a separate project, and requires certain modifications that are currently not a priority:
http://wiki.flightgear.org/Canvas_Maps#Moving_Maps
http://wiki.flightgear.org/Howto:Use_a_ ... Instrument
That being said, the Canvas system remains the most accessible system to create such a display in scripting space, even without explicit support for this.
At the moment, the canvas system doesn't yet have support for static textures - once that is added, it would definitely be possible to also support the GeoTIFF format, so that textures could be mapped to a 3D view - which would be easier to implement than a full FG camera view.
Now, it might be possible to accomplish some of this by linking the Canvas system to the Effects/Shader framework, currently these are completely separate though.