Hello,
just discovered, that Berlin-Tempelhof EDDI was airport of the month January 2012. That pleased me since it's my home-base.
So I'm glad to announce, that this airport is under further development.
In my first post here, I introduced the EDDI improvement that is in TerraSync today (
http://www.flightgear.org/forums/viewtopic.php?f=5&t=10008#p101624
).
I just made my first steps into 3D-modelling.
Now I started to replace a lot of the place-holder objects used in there with models of the real buildings. They are not finished yet and it will need some time. The pictures just shows the current state.
So please be patient, since there a lot of work ahead and I have to be busy in RL too.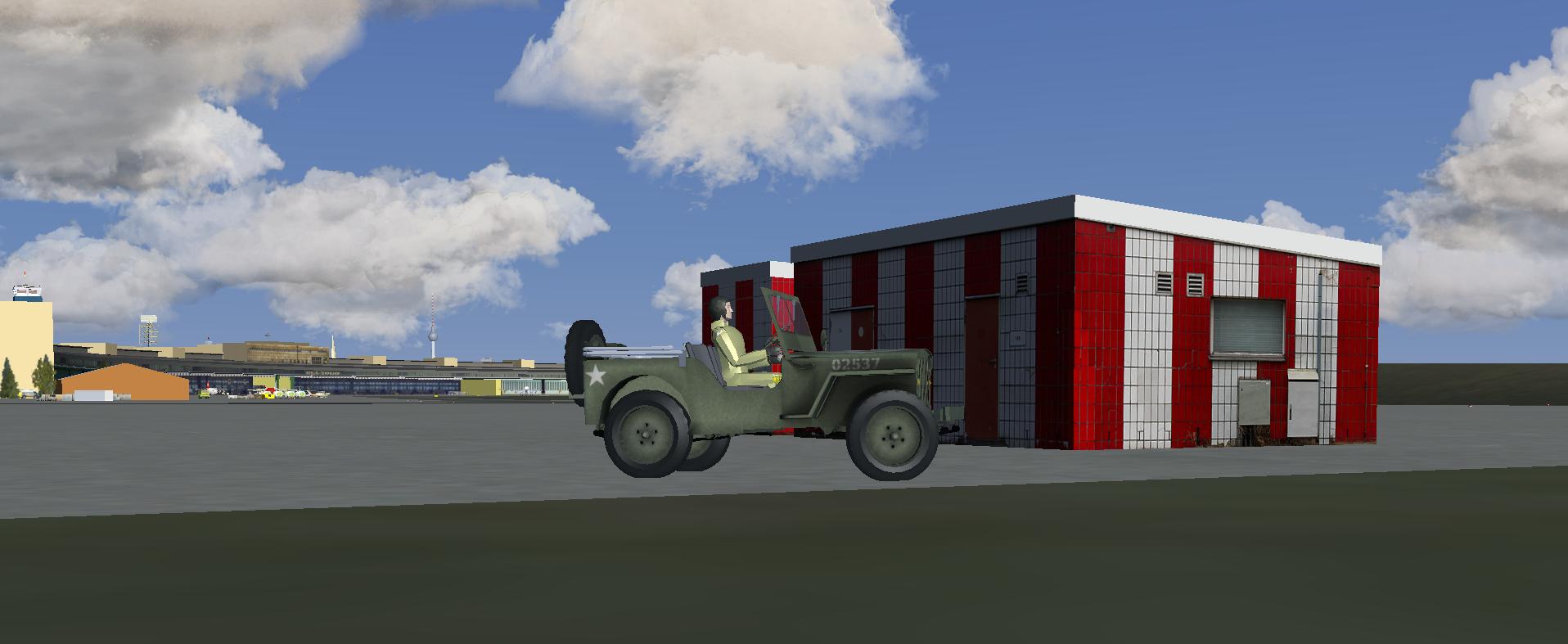 ILS building 09R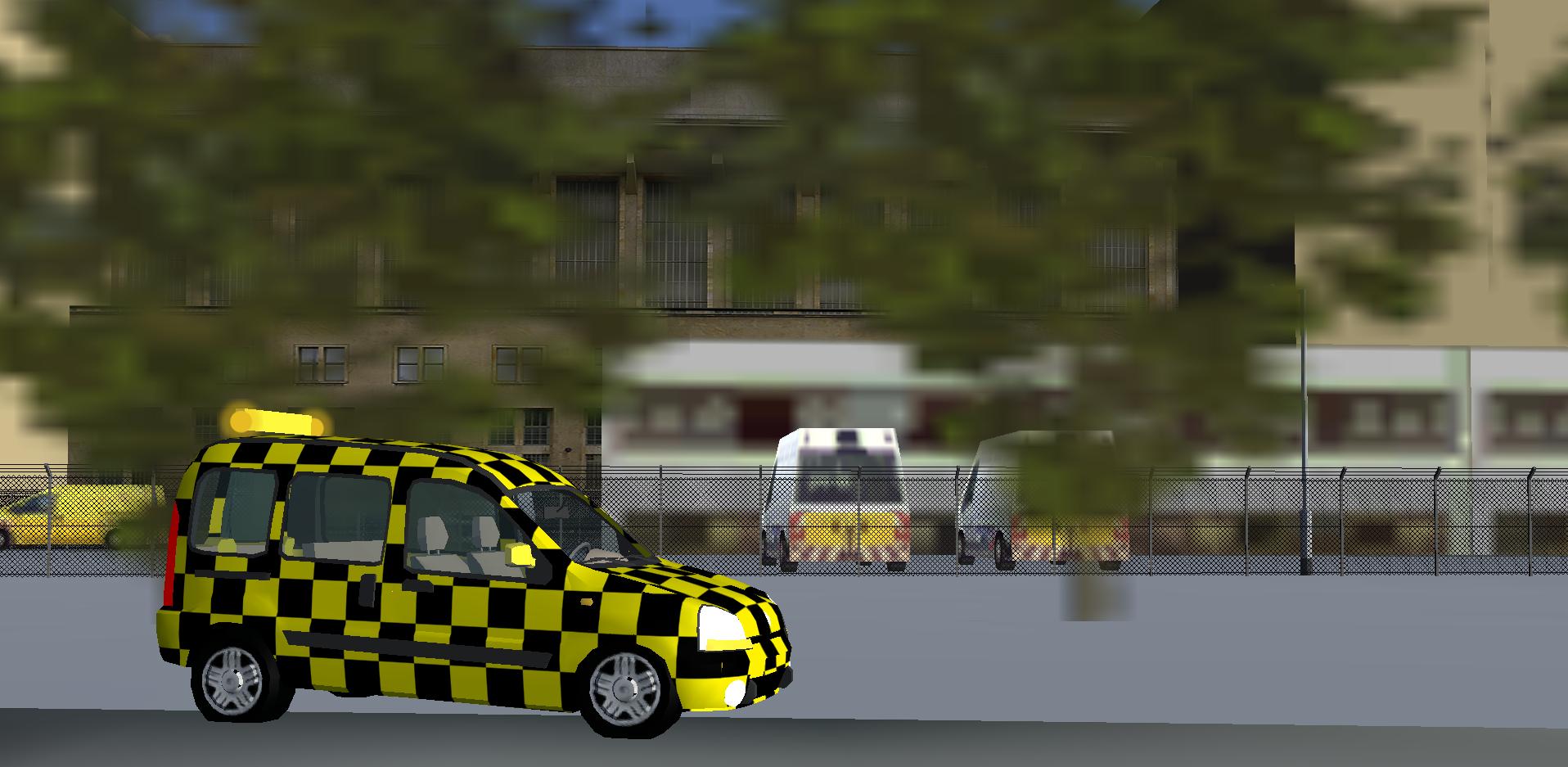 view from outside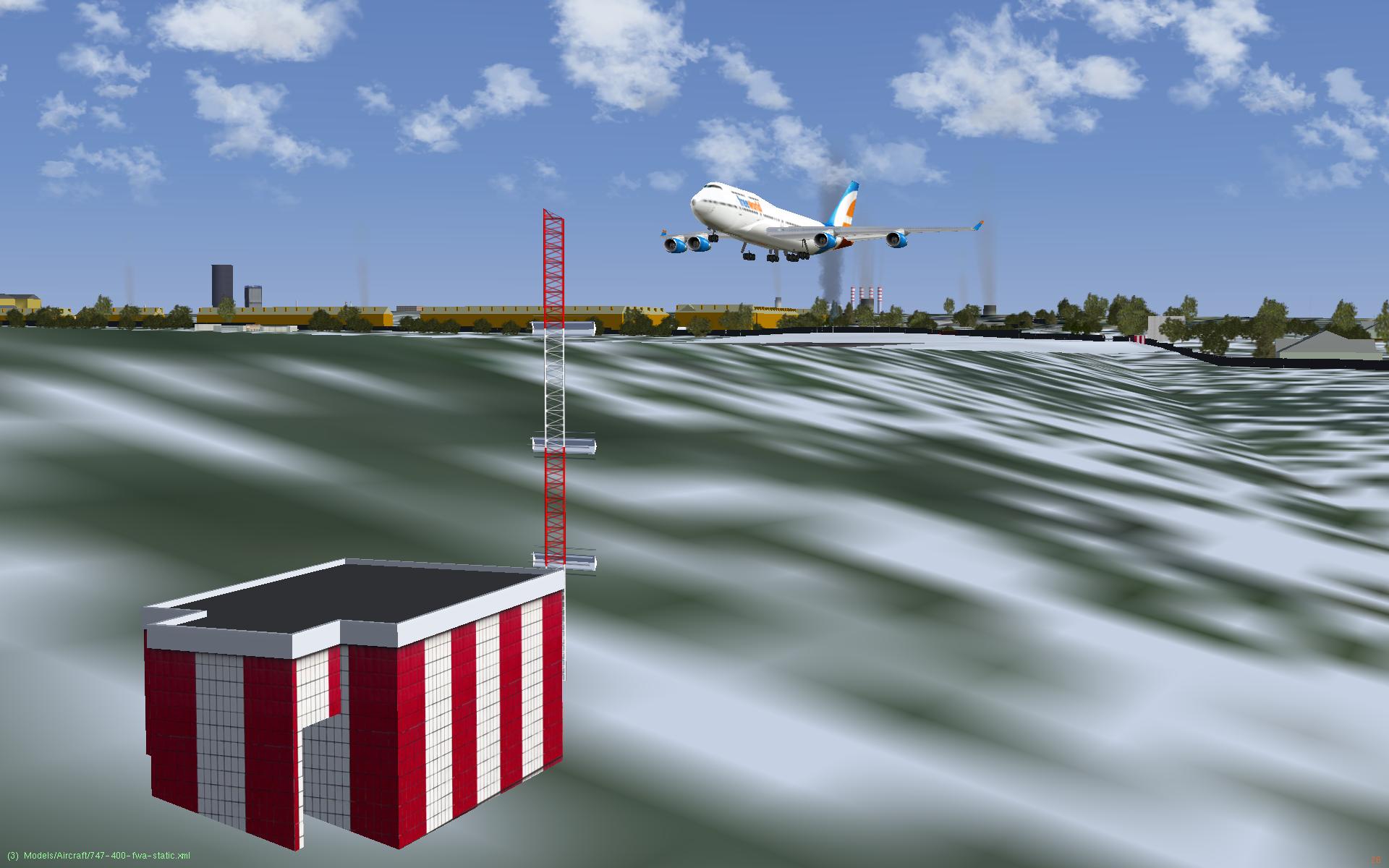 ILS glide slope station
warnings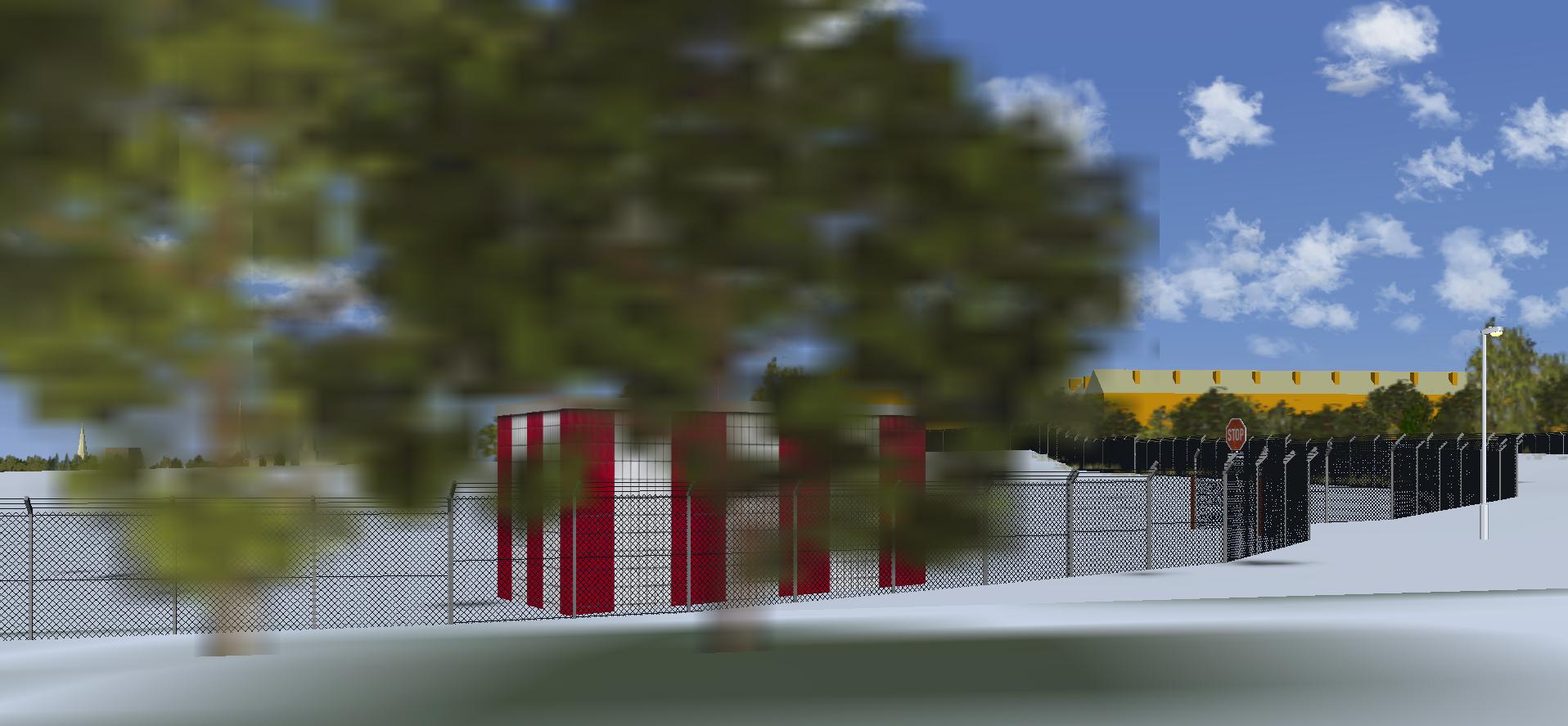 ILS building 27L
weather station 123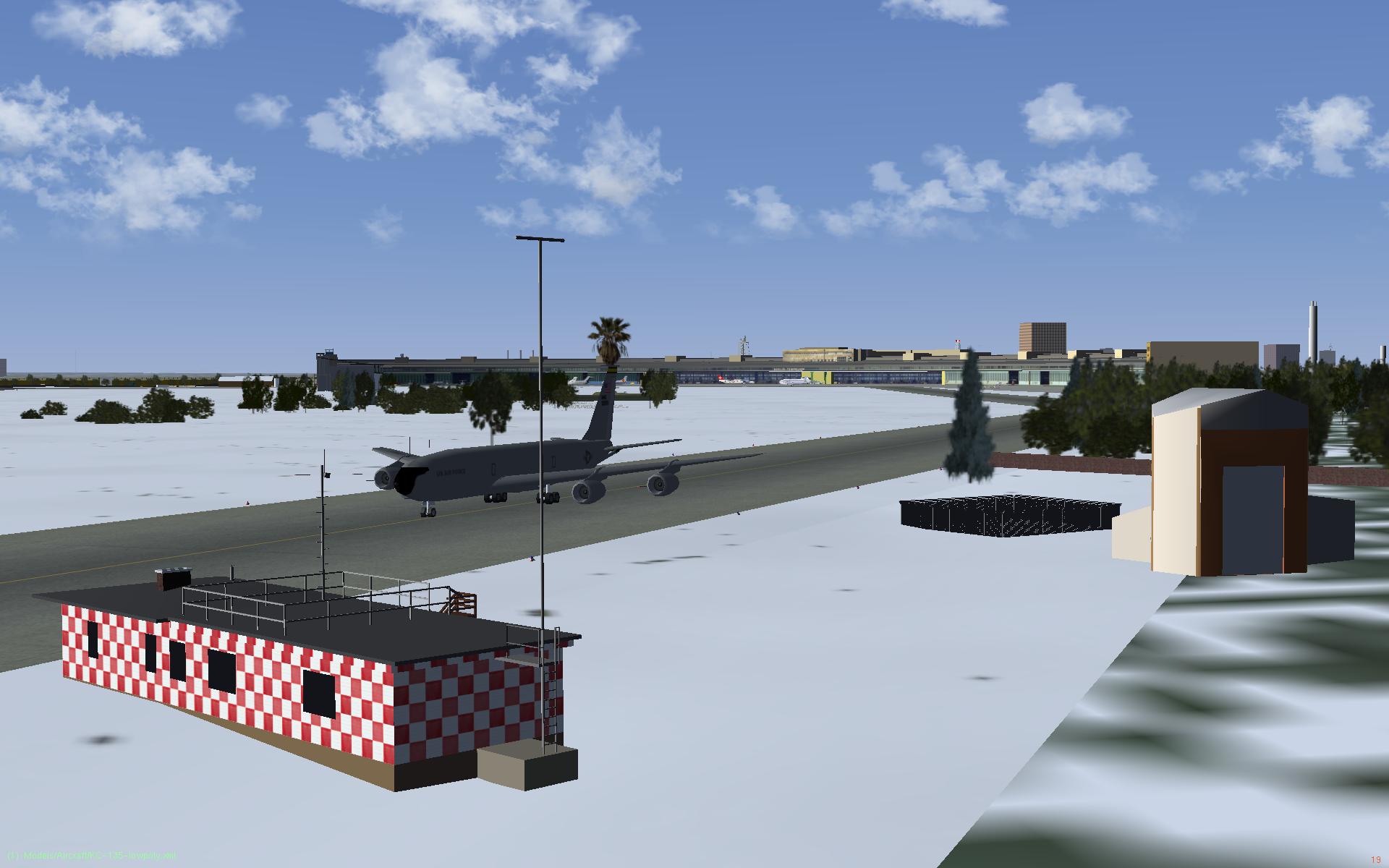 weather station 104 and ballon-hangar buildings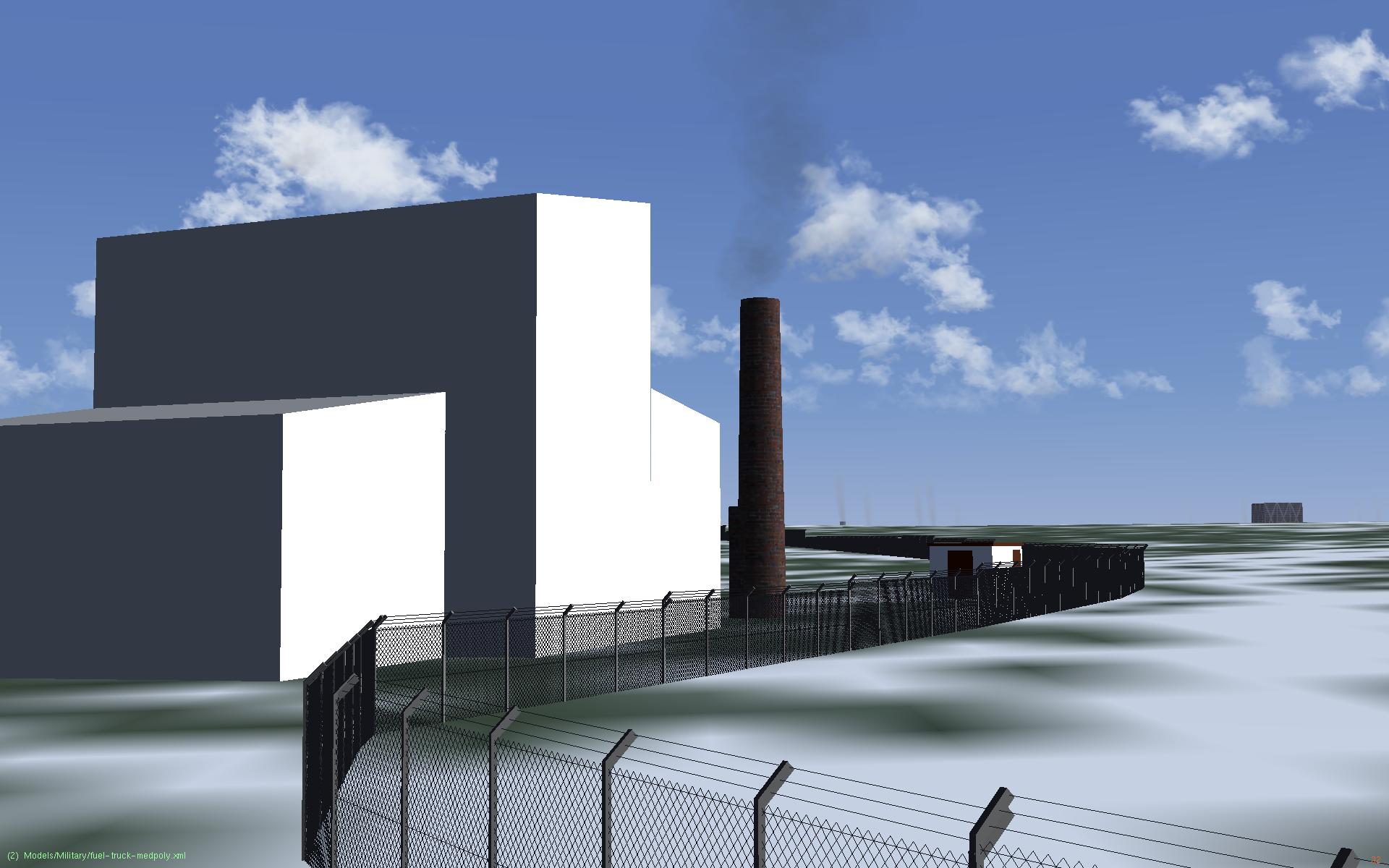 garbage incineration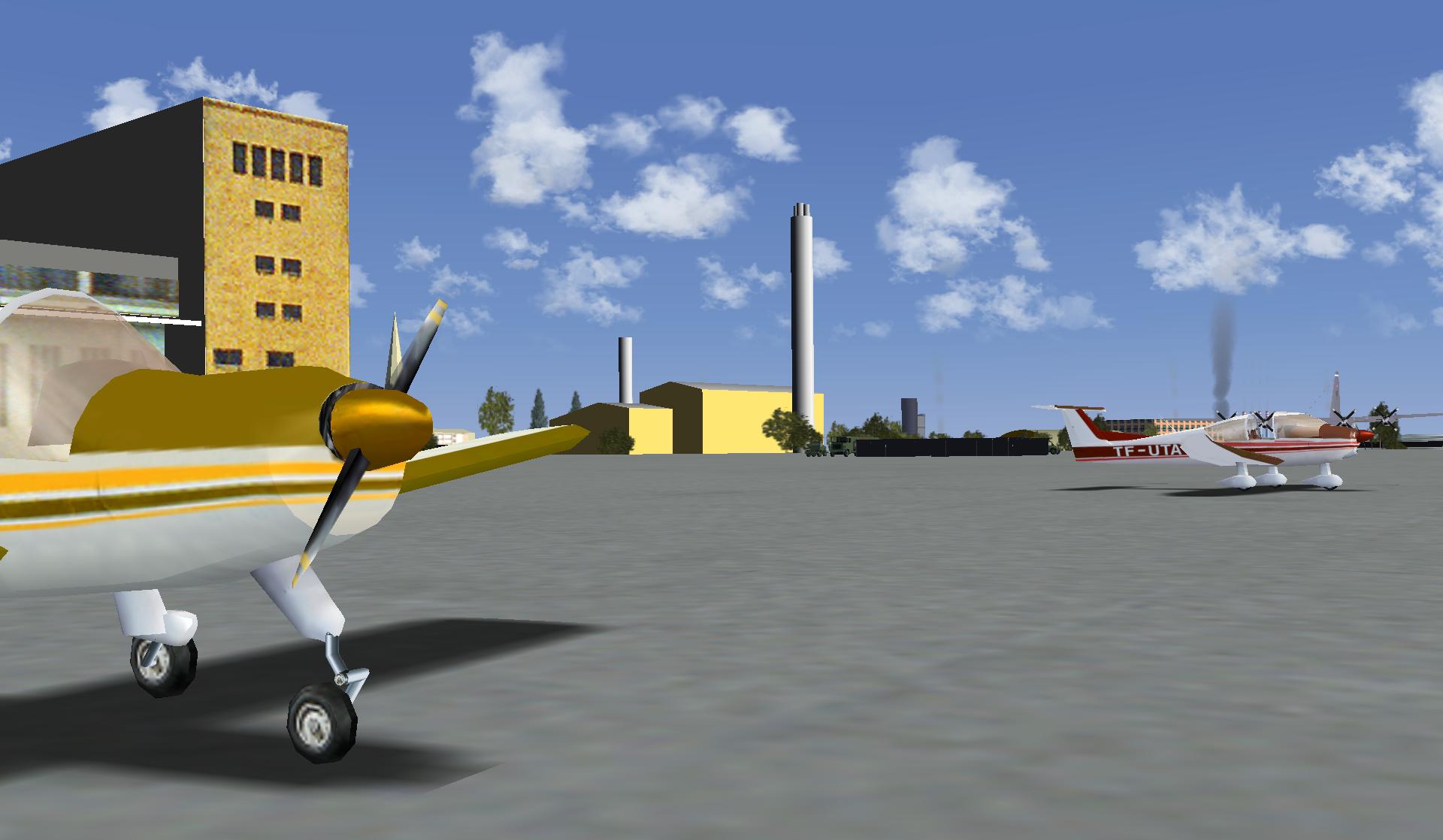 power plant
taxiway lights
gate 11
f-)