After receiving some requests, we have enabled smoke also for multiplayer mode (now it is possible to fly in formation with colored smokes on).
To start/stop smoke press
j
, to choose among the three colors press
k
(default is white), to decrease/increase smoke graphic quality press
l
/
L
(tip: decrease it if your computer is slow).
To try the new version of the model, go to
http://hcilab.uniud.it/pan/
and download MB-339 PAN 2.0.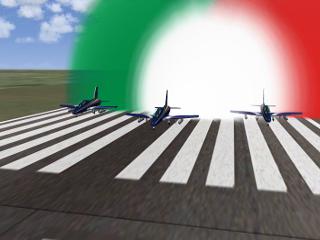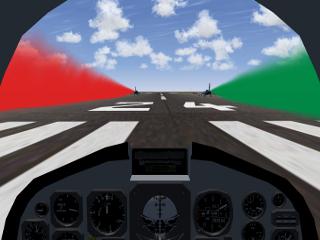 Tip: Click on the image for full resolution
Alberto
HCI Lab - University of Udine, Italy