Hi,
As I already announced in the SanAntonio-Thread I'm making the "
Hermann Marwede
".
This ship is a 46m-class used by the german civilian SAR-accociation
DGzRS
(
=

German Maritime Search and Rescue Service
) and based at Helgoland. It has a helideck and can reach about 25 kn. It is named after a well-known german businessman ("
Becks-Beer
") and carry along a smaller 9,5m boat called after his daughter "
Verena"
.
It will needs still some days until I will have finished it, but later I'm sure it will be fun!
Here some pics of the real one:
http://www.sh-touri.de/fotos/hermann_marwede06.jpg
http://www.sh-touri.de/fotos/hermann_marwede07.jpg
The guardrail can be fold down so the heli can land.
The model in progress: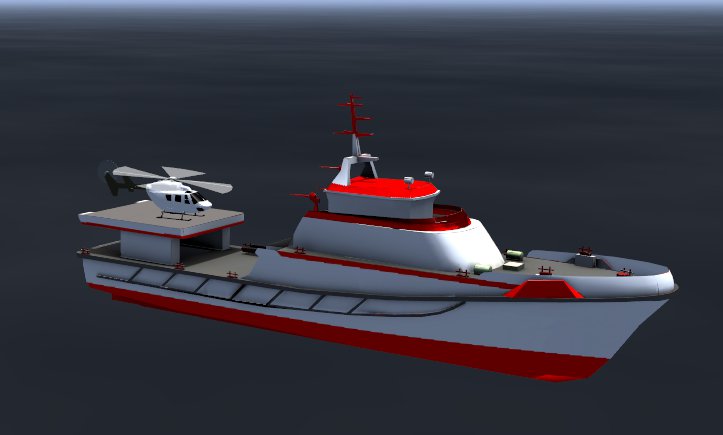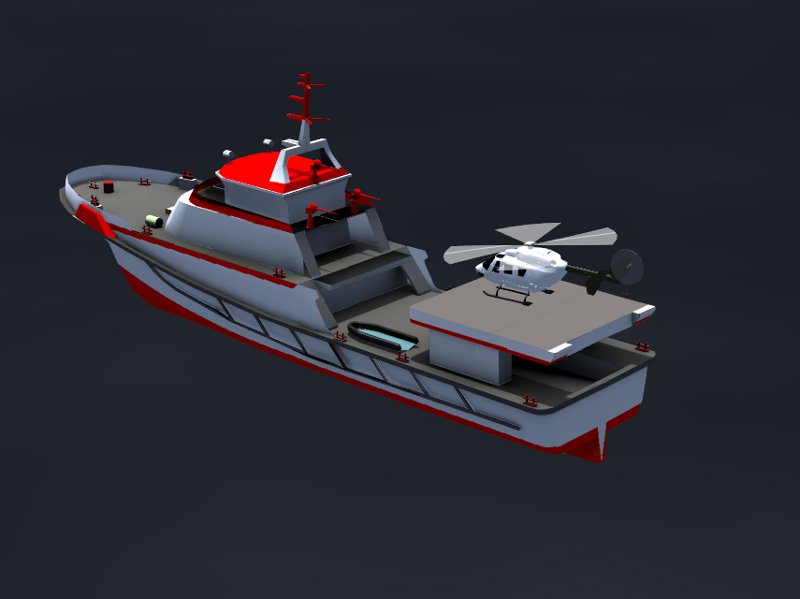 Cheers
HHS
P.S. Heli seen on the image in developement and very likely the last aircraft I'm doing