Hello!
https://github.com/HerbyW/Be-200Altair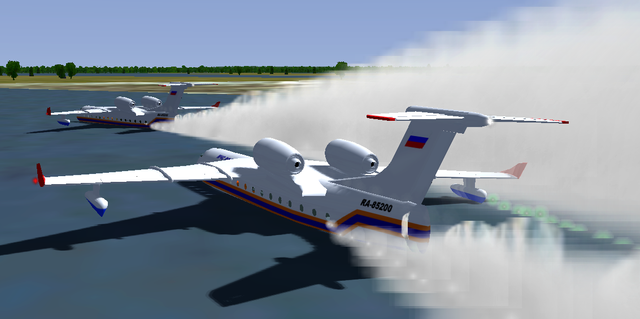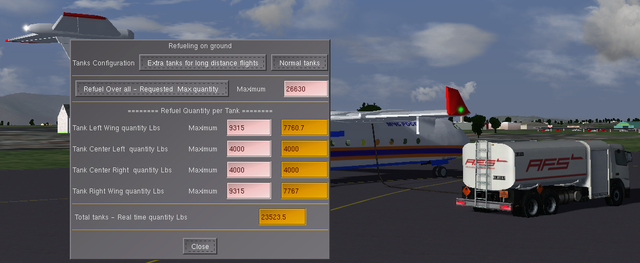 Changes:
Slats added
Gear on ground fixed
Ground - water bug fixed
Livery repainted
3D model with lots of make ups
Flightrecorder and Multiplayer update
All animations are recorded now and transmitted over the multiplayer protocol
Refueling on the ground with the new setting for two different tank configurations, the values of the tanks are changed to fit the real aircraft. A truck is animated to make it more fun.
Some smaller updates
The engine smoke, touchdown effects and water effects got some small adjustments to make it more realistic.
Autopilot functions now in much more stable conditions
Stall warning adjusted with the new slats
Slats instrument in the cockpit added
Fuel instruments in the cockpit now showing the right values
Aircraft help inside

Multiplayer fire fighting action with reloading in lakes or sea!