***Notice:I'm Japanese, so I am using wrong English. Sorry
.***
My computer Infomation:
OS:Windows 7 Home premium SP1 x64
FG Ver:2017.2.1 or 2016.4.3 (both happen)
Graphic Card:AMD Radeon HD 7670M
ScreenShot: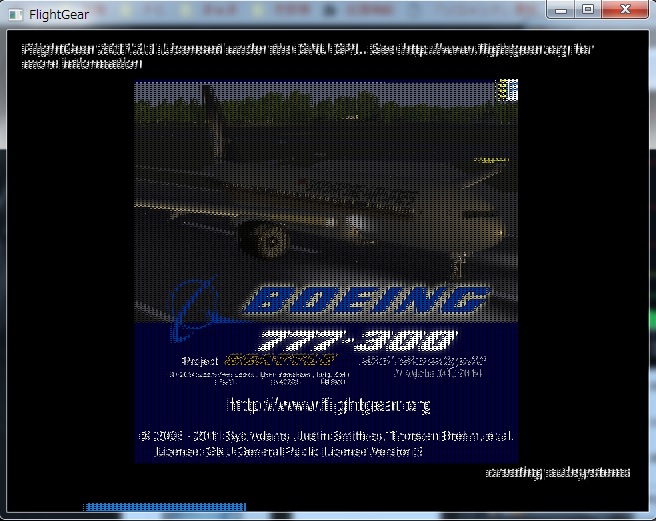 Problem:
Please see ScreenShot. Like this in
Window-mode
Can't see Normally. It happens Anytime and Many Dots are in a row.
But In FullScreen-mode has no problem. Is this the Graphic Card's problem...?
Please give me advice or help.
( I'm sorry for not having knowledge and missing English.)