Thought I'd share this, as of today I've ported my Flying Model Simulator Vespa Scooter into FlightGear.
It's working well, I've done some small FDM tuning adjustments, more animation fine tuning is needed.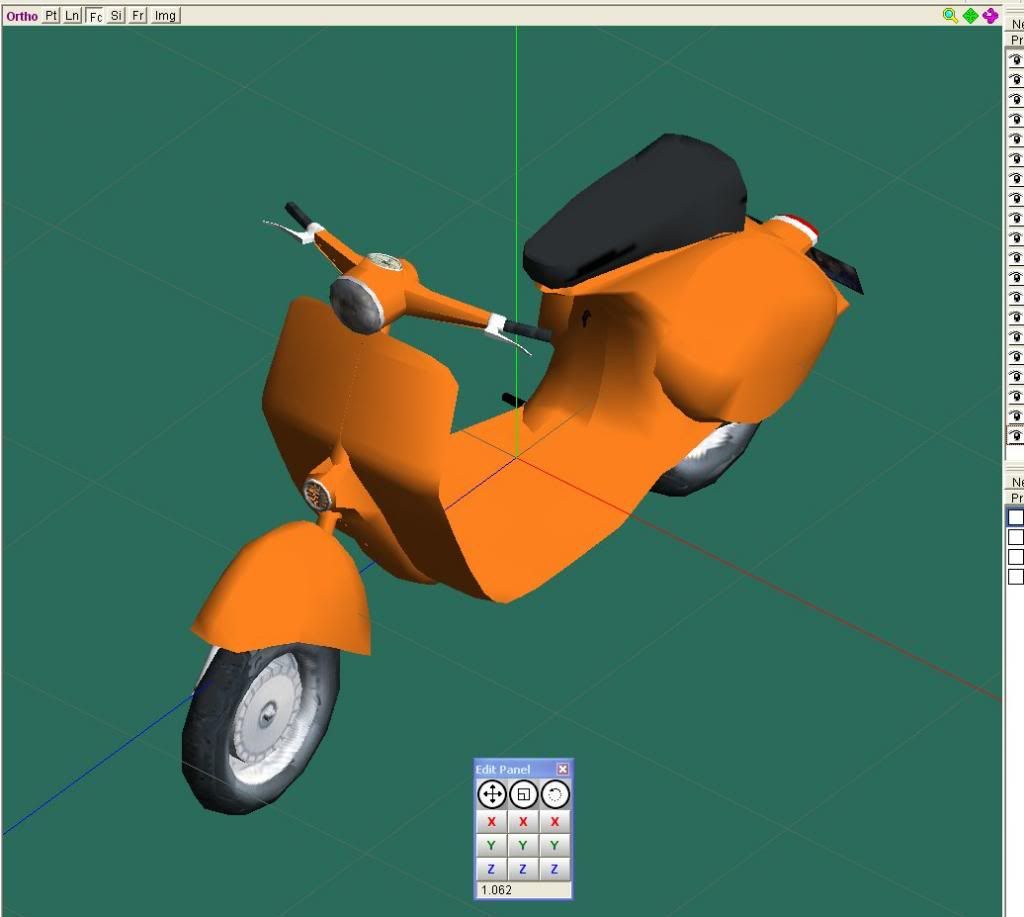 It uses a YAsim FDM which makes for some interesting handling on wet surfaces and non road terrain.
I'm also working on another bike.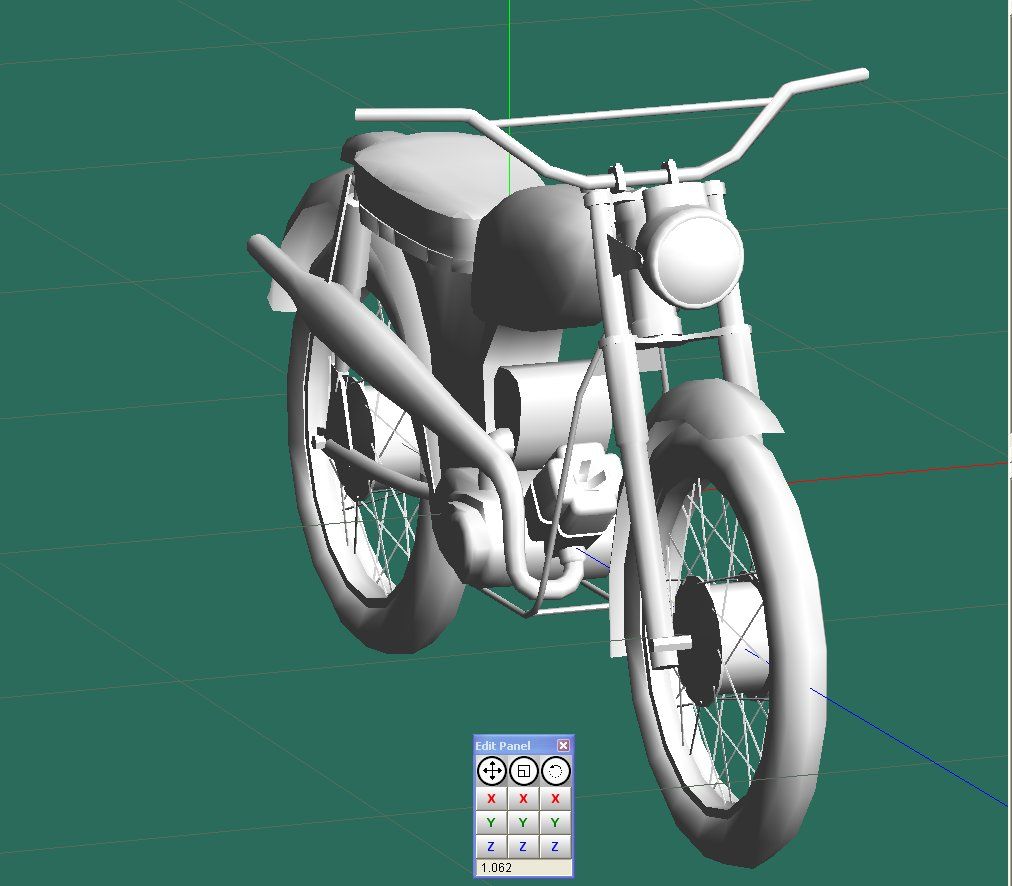 These bikes are being prepped for the upcoming Isle of Man Scooter Tour I've posted a thread about in Multiplayer Events.
http://forum.flightgear.org/viewtopic.php?f=10&t=22114
Links to bikes and the Isle of Man terrain..
http://www.mediafire.com/download/kqo15189t9od76w/Ducati-SS50.zip
http://www.mediafire.com/download/20z3rcheqeharza/EGNS.zip
http://www.mediafire.com/download/oihaho3cuq6t9l2/Vespa-GS125.zip
http://www.mediafire.com/download/m6zsgruv99bjg85/Ducati-SS50.zip
http://www.mediafire.com/download/1fhza587i5a4ho9/Yamaha-YG1.zip