You should also read up on airspaces.
KSFO (not acting as center) only controls the Class B airspace around it.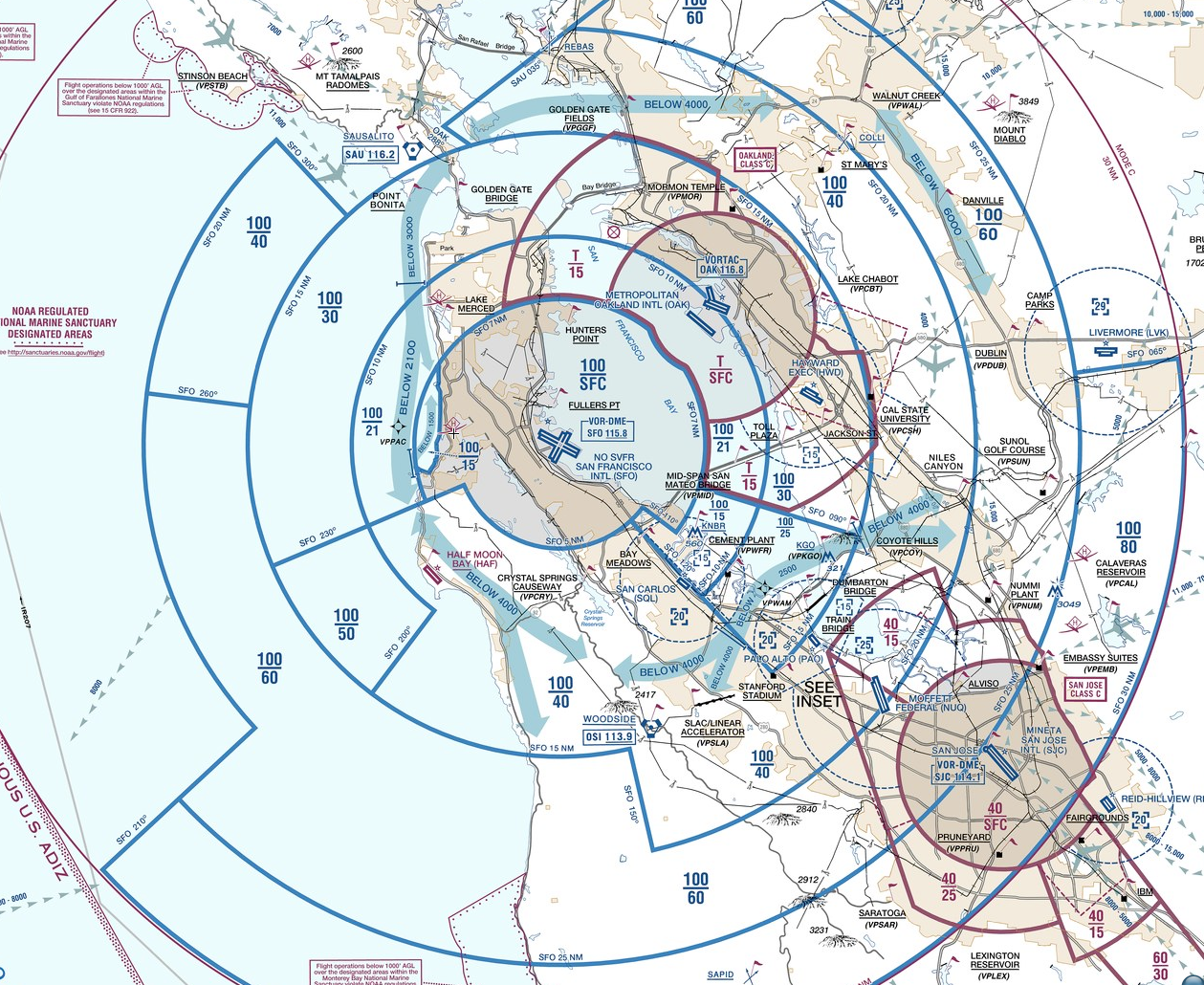 That's only the airspace within the blue lines, and only at the prescribed altitudes. Within the MODE C circle, a pilot must have their transponder set and in mode C. You also (typically) wait until a pilot contacts you, you don't make first contact.
A pilot, say, parked at KSUU about to perform military stuff, has no obligation to you nor can you control said pilot.