Port Noblessner has been constructed and will be added to my next release.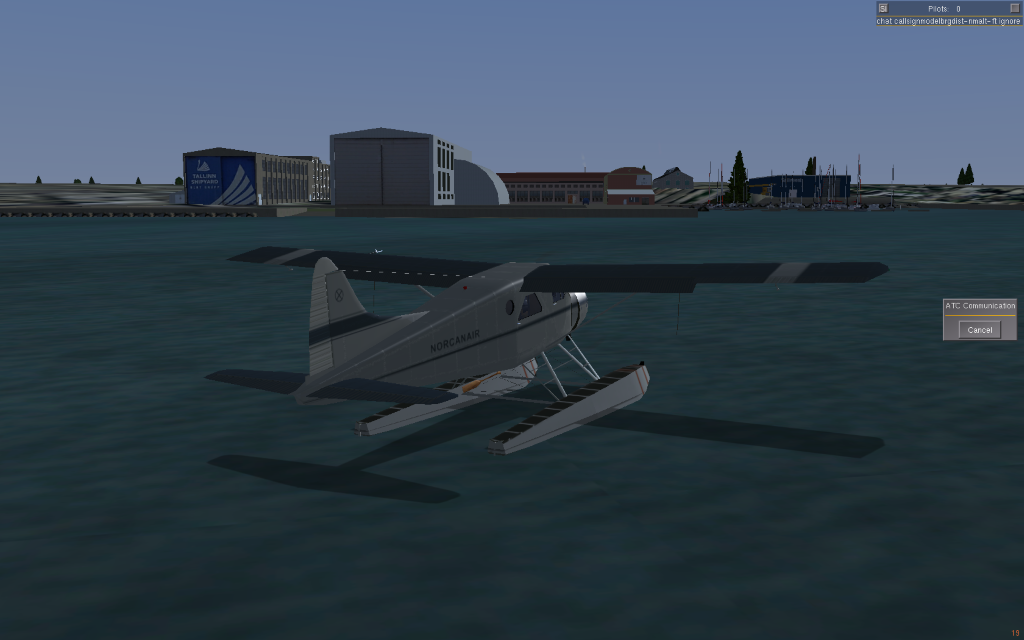 The harbor is located not far from the city centre, next to Lennusadam and Miinisadam ports. The former is somewhat modelled, the latter will hopefully be some day.
The complex, including a port and a shipyard, dates back to 1913. It was founded by Emanuel Nobel (a relative of Alfred Nobel) and Gustav Lessner. The shipyard was mostly servicing military needs. Today there is still a smaller shipyard functioning, which belongs to BLRT Group, but many former industrial objects were either repurposed or abandoned.
Departing from Lennusadam. It is quite crowded there in real life, especially during the summer season, with smaller ships and boats. On about the same place where the ship is on the screenshot there stands a historic icebreaker - steamer Suur Tõll built in 1914. The hangars have been reconstructed heavily and now house the Estonian Naval Museum, including the submarine Lembit built in 1932. A highly recommended place to visit if you happen to be in Tallinn some day. But in FG I decided to have some place to myself here.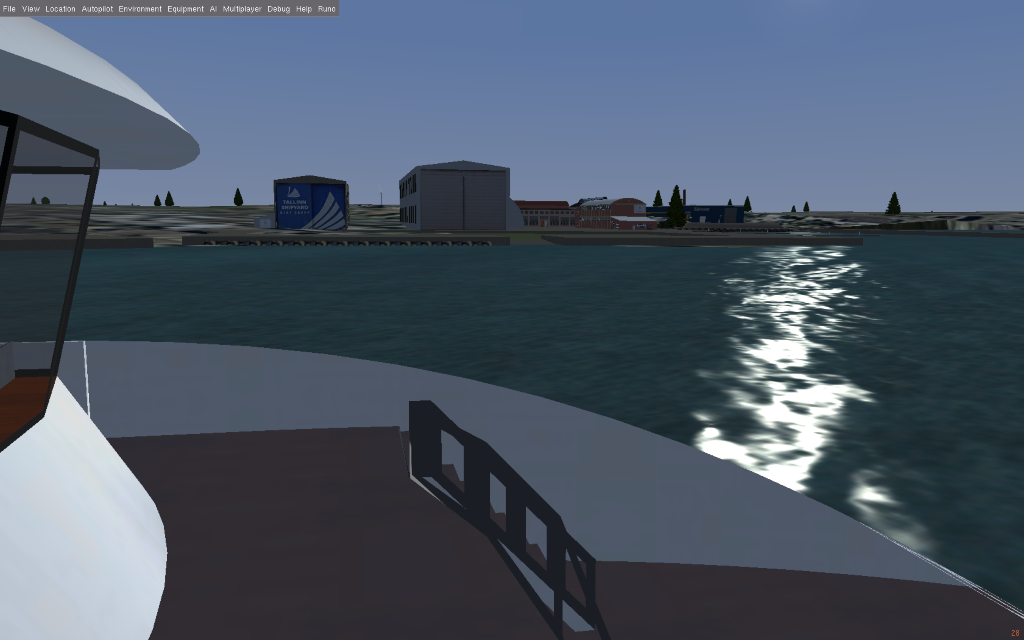 BLRT Tallinn Shipyard. Still functioning. There are also ship slips which look quite impressive but unfortunately tricky to model. Maybe later I will.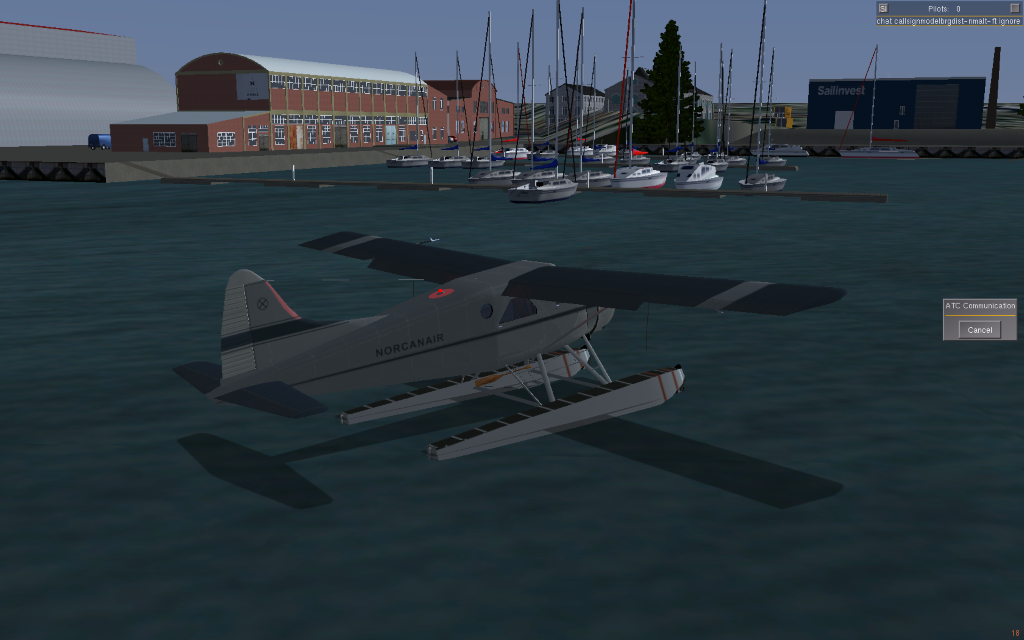 Port Noblessner Marina. The terrain here is a bit faulty (something wrong with elevations), so I had to raise some buildings above the ground (and even with this they are a bit sunk).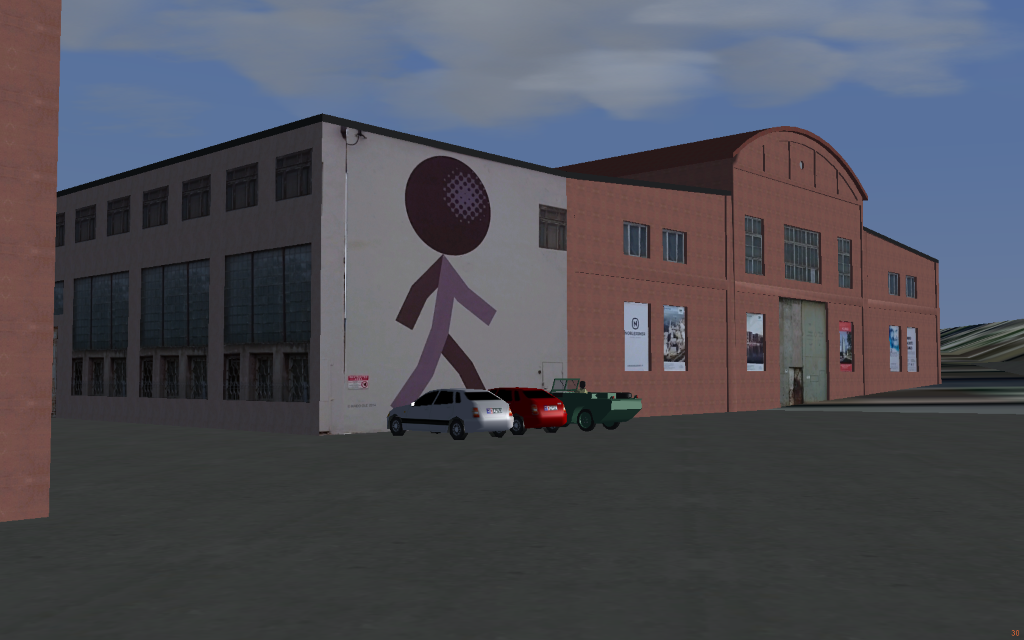 Now we can leave our car and take a little walk. The building used to be a foundry. Now it is used as a concert hall.
Another former industrial facility acting now as a summer cafe.
Yachts.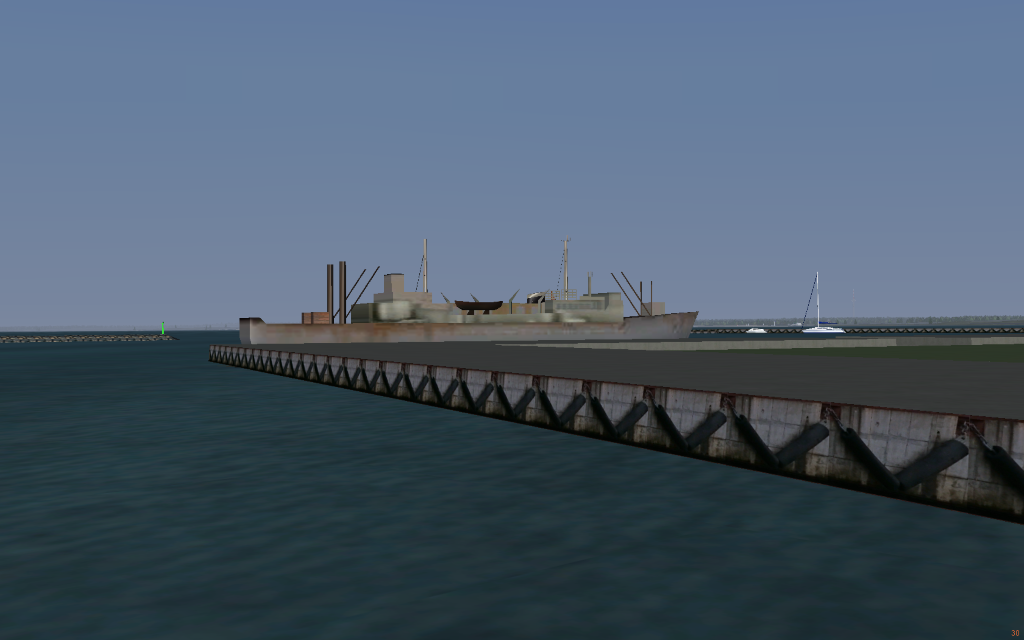 I don't know what to do with this old trawler (from FlightGear Models stock). Environmentally it just fits where it is standing (in front of the shipyard), but it blocks the view to the sea from the harbor and vice versa. It can also be placed at the pier on the other side of the marina - in real life there are usually written-off ships moored. But there it might ruin the feeling of a marina. What do you think?
Some real-life photos of the place: