I have compiled this New Zealand scenery using GPL v2 OpenStreetMap data . The terrain textures are made from default FlightGear textures which I modified, therefor should be compatible to use with Terrasync . The scenery covers all of New Zealand and outer islands .
https://drive.google.com/open?id=1LAVlS ... 7pA4UDMqOP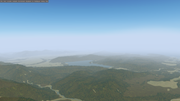 Mount Taranaki
Great Barrier Island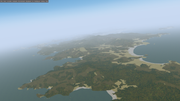 Wellington NZWN .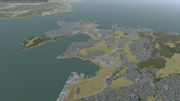 Queenstown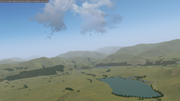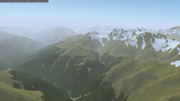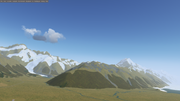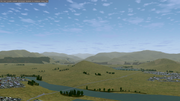 Compiled area .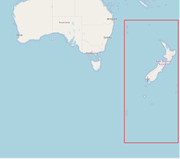 Airport list