Hello,
I met a huge line in the middle of the Pacific (nearly, longitude : -179.705, latitude : 30.153) and it was the last time I had seen my green coloured cruise line in the navigation displays.
FlightGear version is 2018.2.2.
Scenery files are nearly most updated (2018-11-11).
Route was from PHNL to RJGG.
Aircraft was A320neo.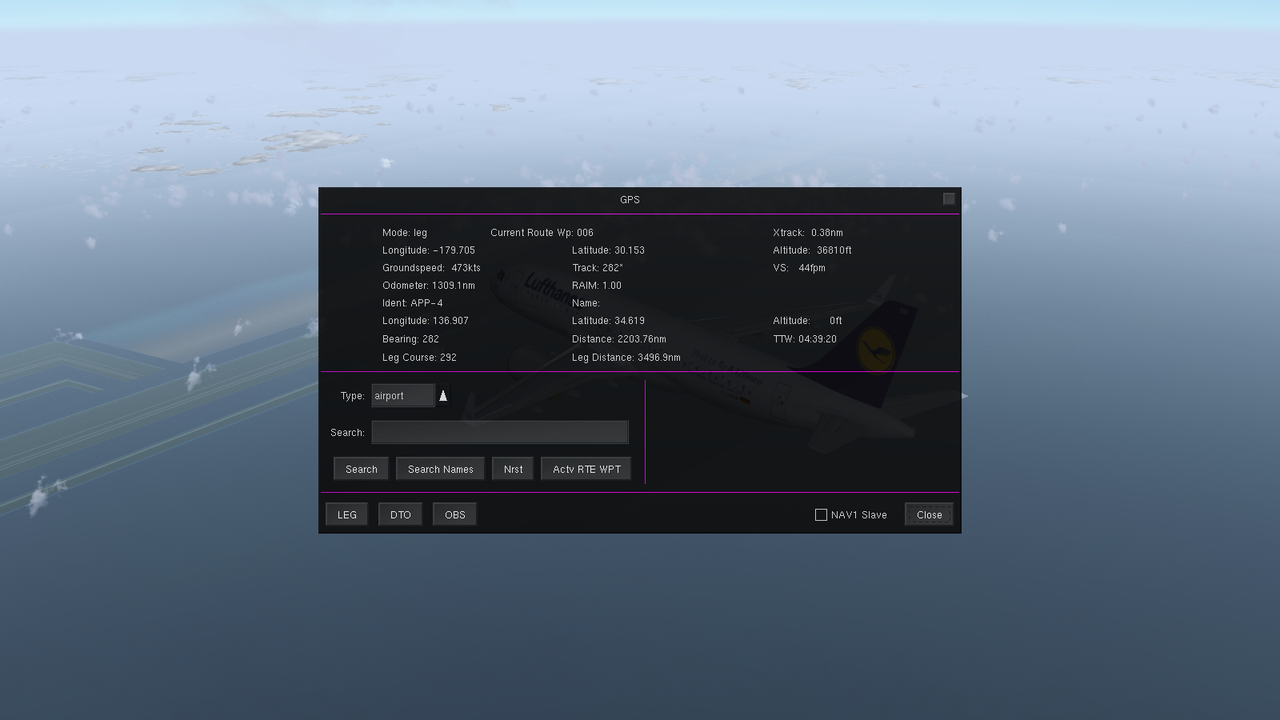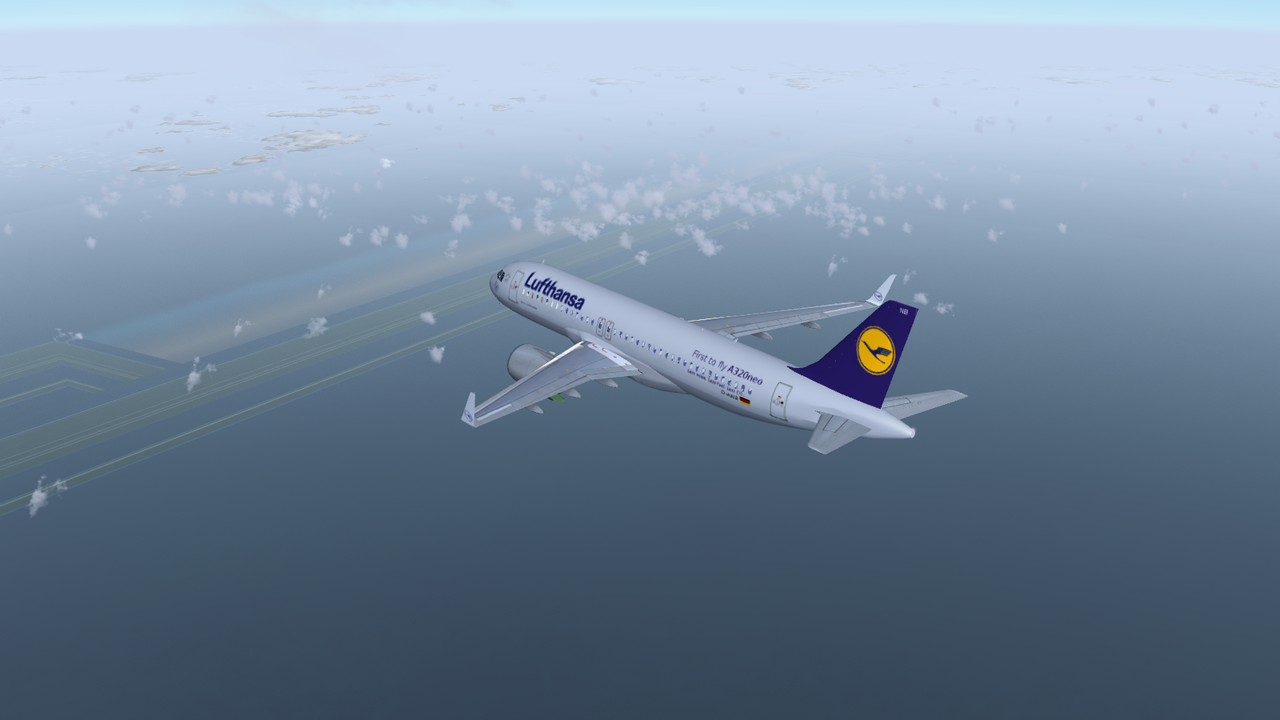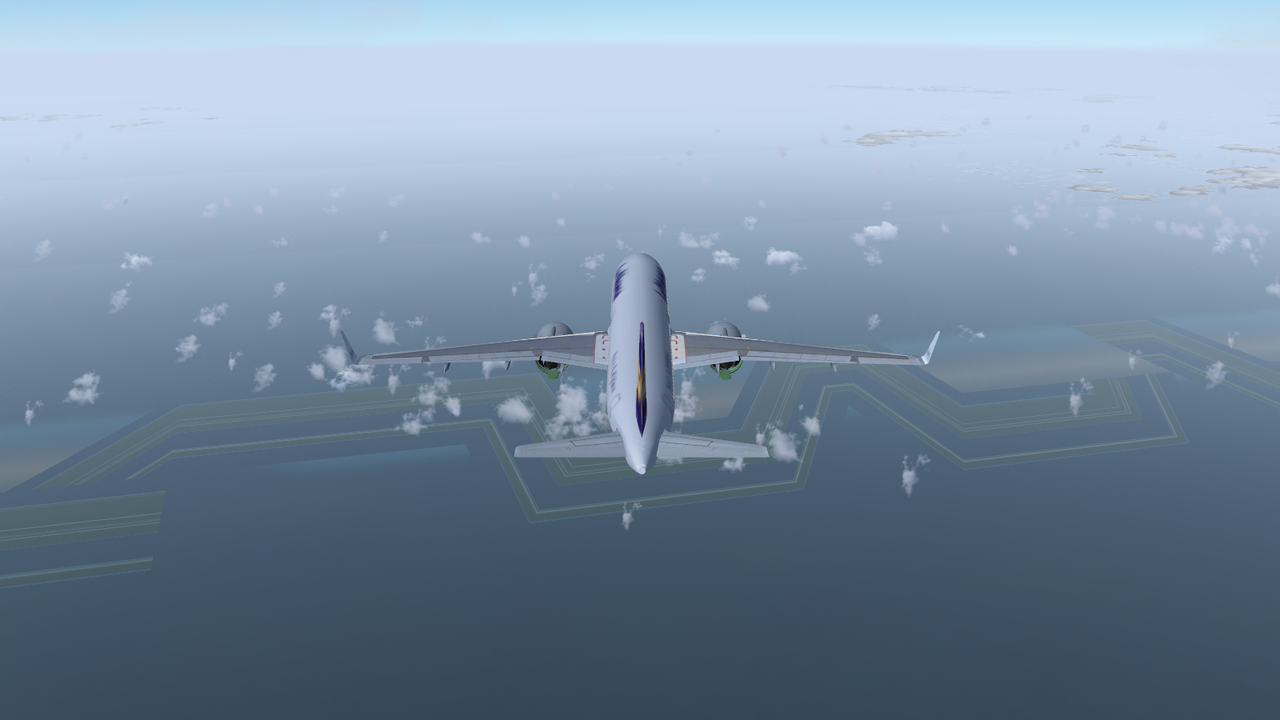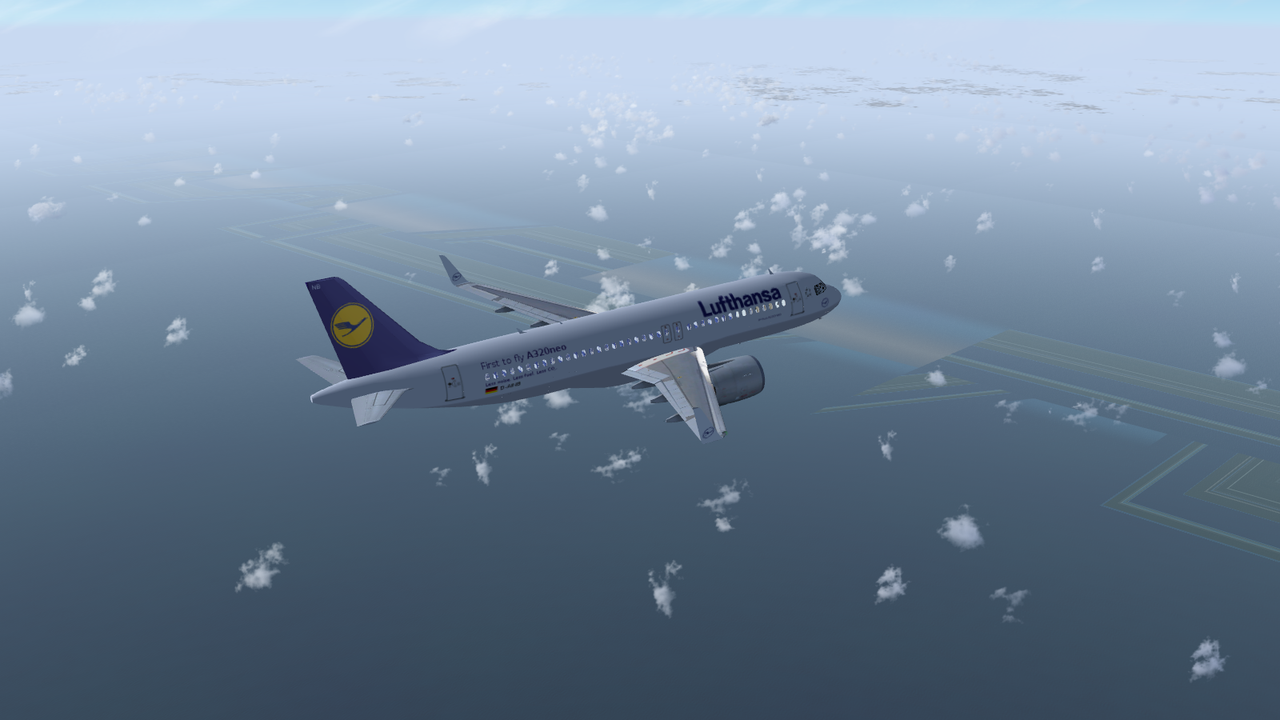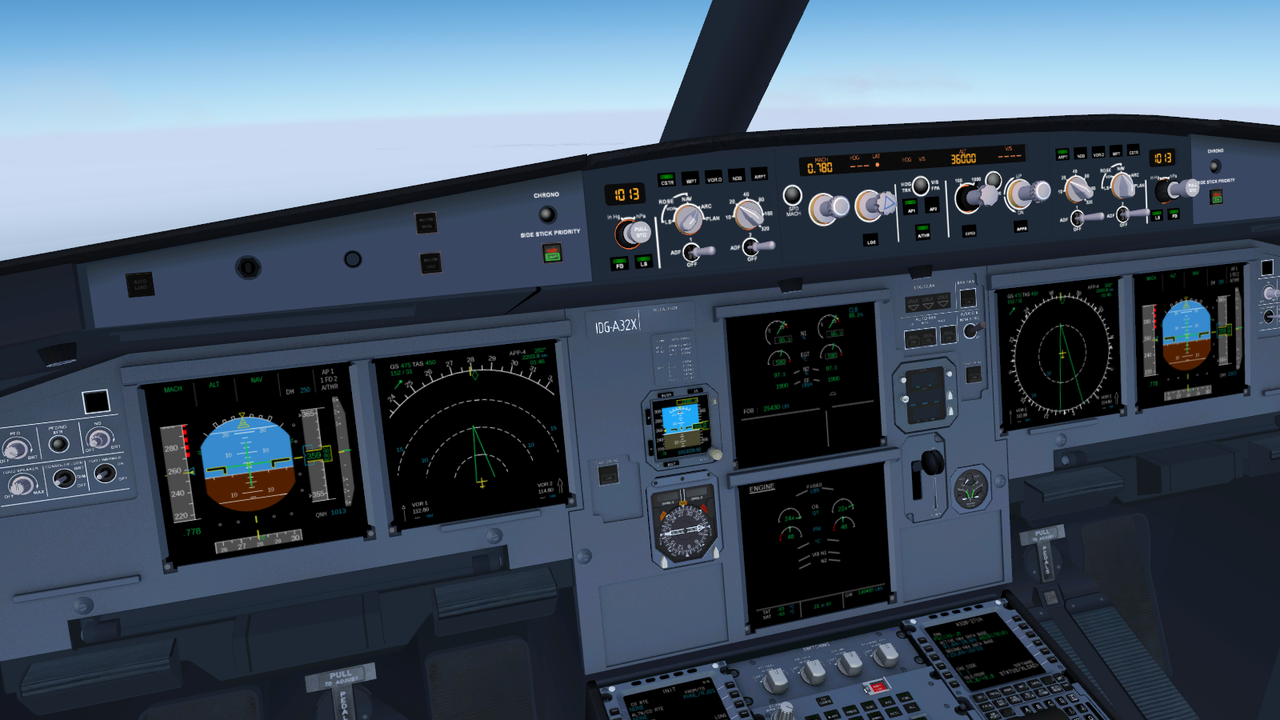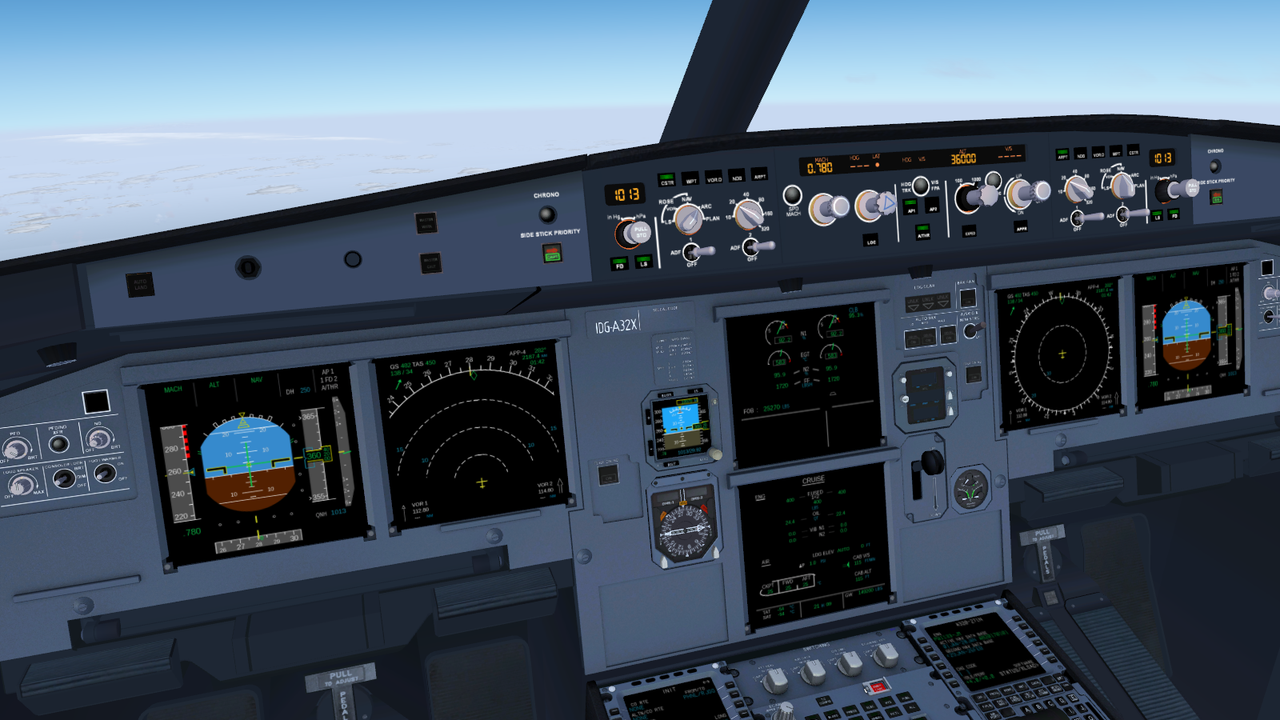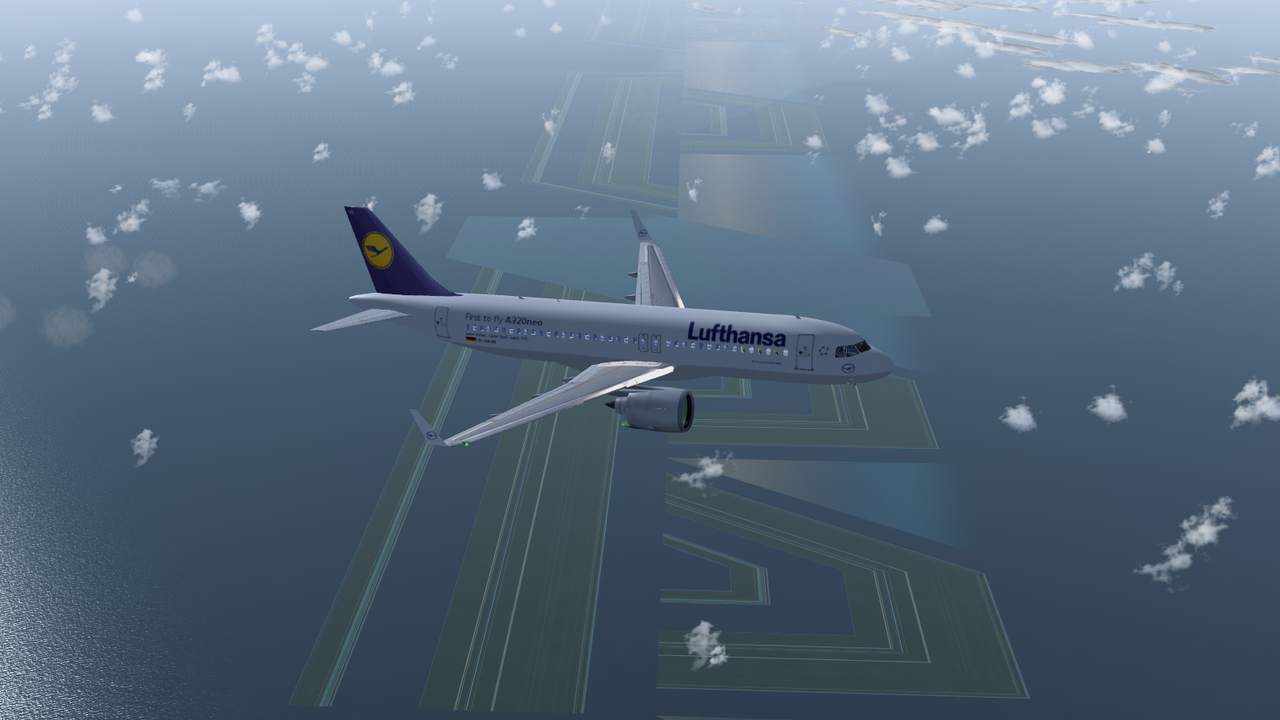 Kind regards.