Hello,
a concrete application...
VNLK, the famous airport of Lukla in Nepal.
With its 12% sloping runway, the generation in ws2 is unrealistic and ugly.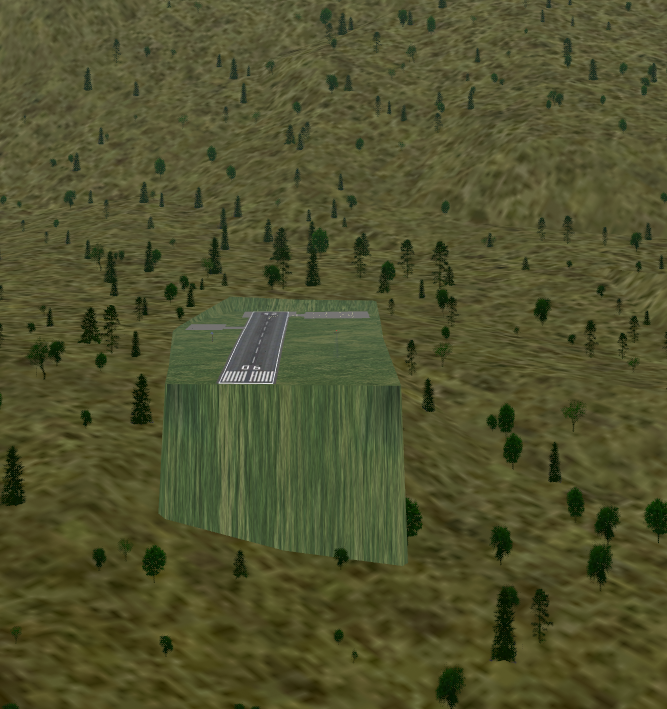 We tried to improve the scene with an ac patch on the existing terrain.
https://github.com/FGMEMBERS-SCENERY?q= ... &language=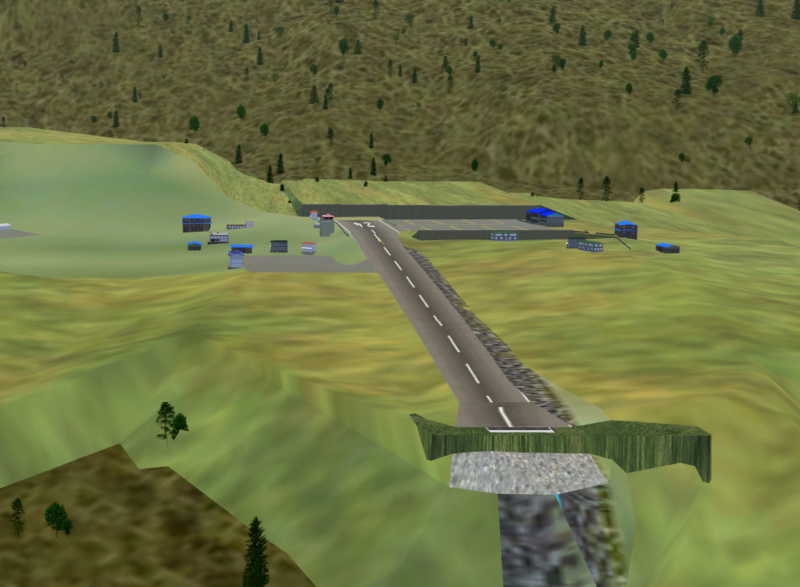 The ability to enhance the 3d landscape that FGBlenderTools offers makes it possible to get something that comes close to reality.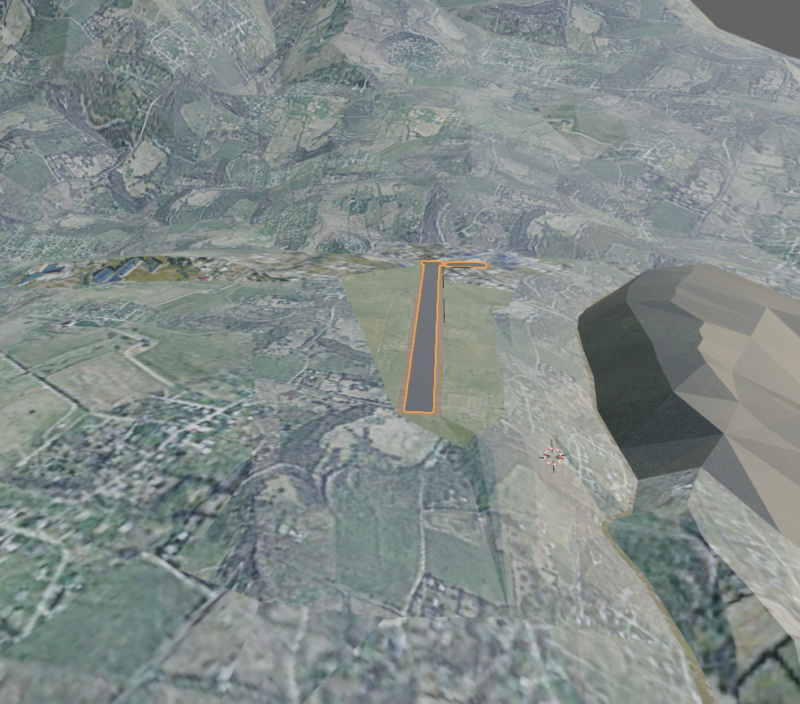 Playing a little with the regionalized textures makes it almost perfect.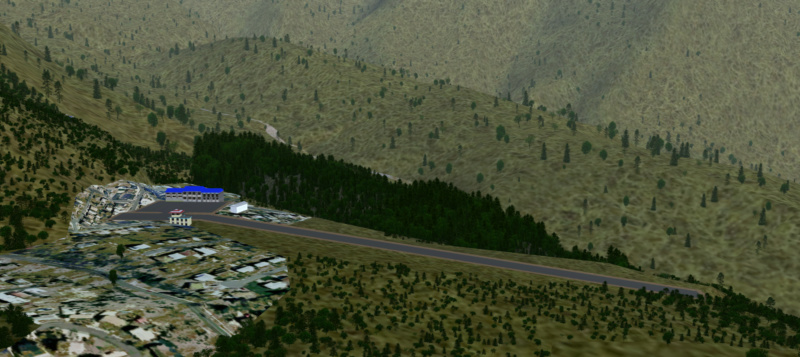 Ok, we are far from automatic generation, but for specific adaptations, which some sites deserve and on reduced perimeters, it is an interesting tool.
We lack the possibility to intervene on airports generated by genapts, it would be an alternative to WED which is very heavy and exclusively 2d.
xDraconian has promised to look into it...
A work in progress: the Alpe d'Huez Altiport (LFHU) with its 15% slope.