Hello, as none of you know, well probobly, I have also being working on textures, and with LukeaFG, So here is a quik release of them!
Download
And some screens:
summer:
Water: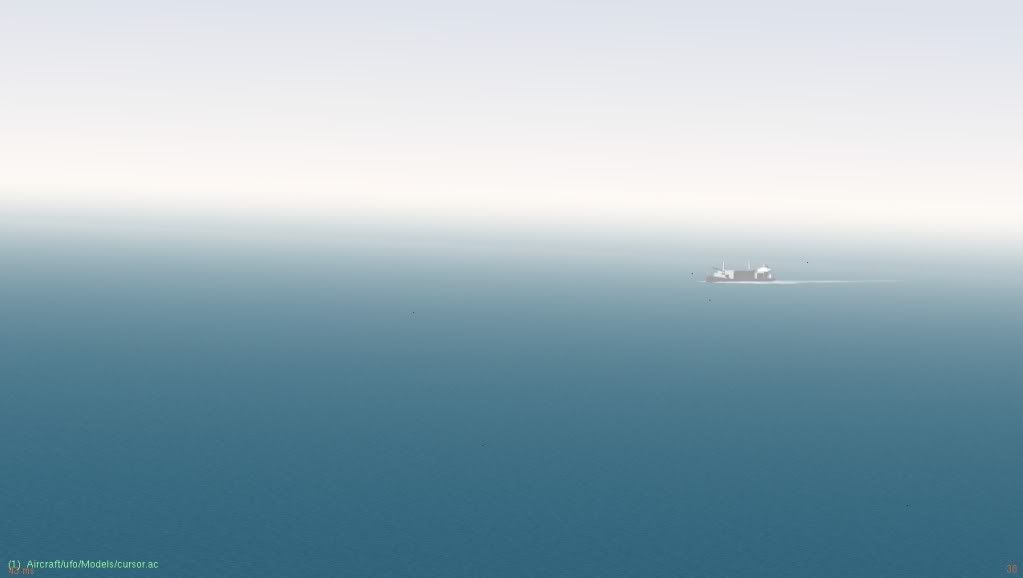 Water-lake: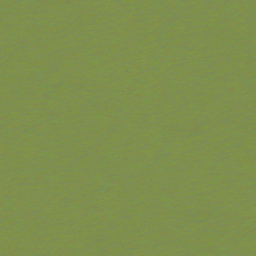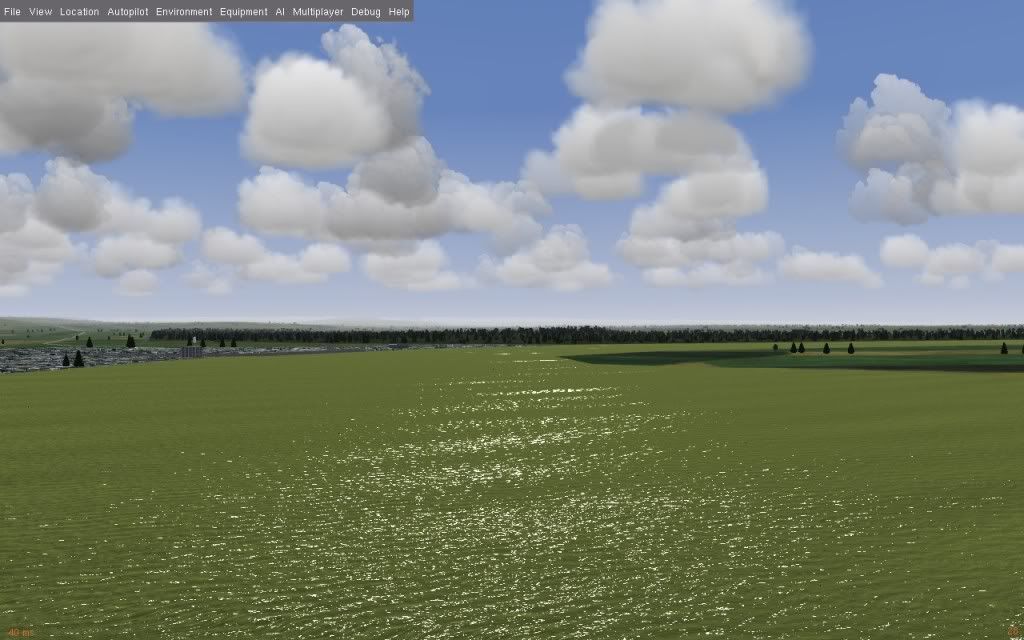 Rock:
Image below courtesy of [url]islandmonkey[/url]
Winter:
Water is standard, as it would be in this season.
Water-lake: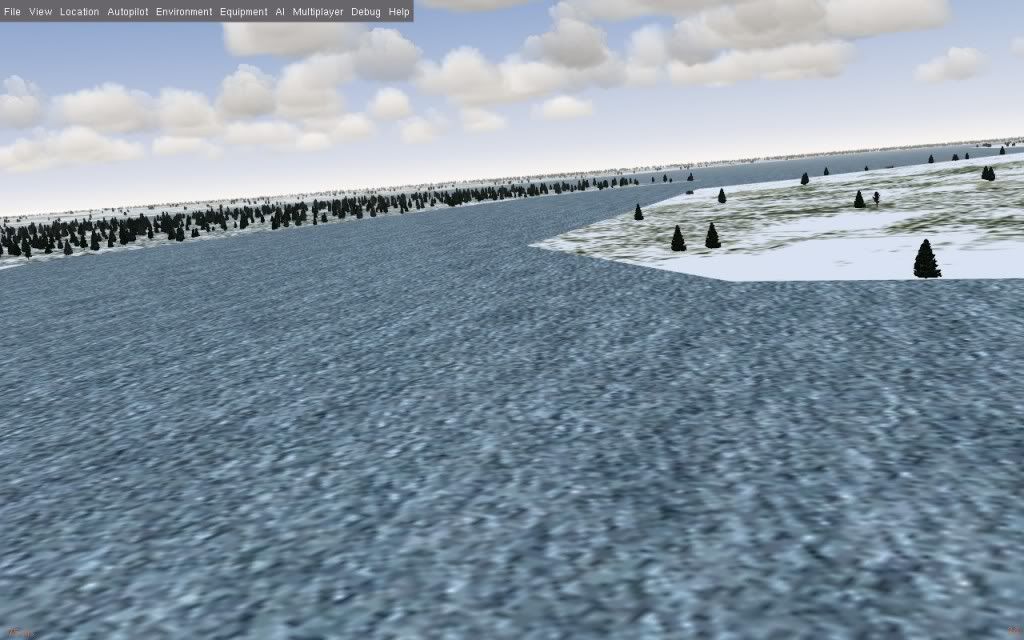 Wakes are one problem:
An interesting shot of both textures, at South Australia`s Coorong.
Lachlan.