Hello!
I have improved the Tupolev 134LK in many details.
https://github.com/HerbyW/Tu-134LK
New taxi and landing lights: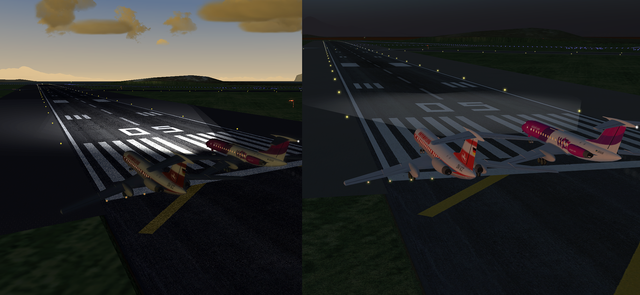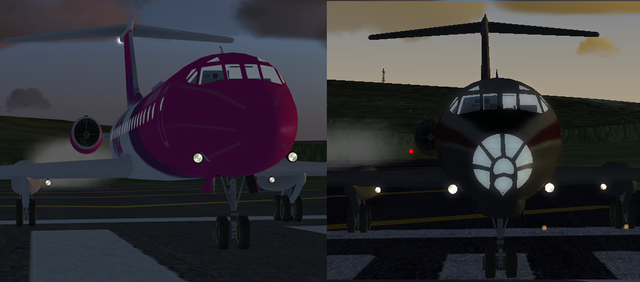 Ground-effect for landing and emergency breaking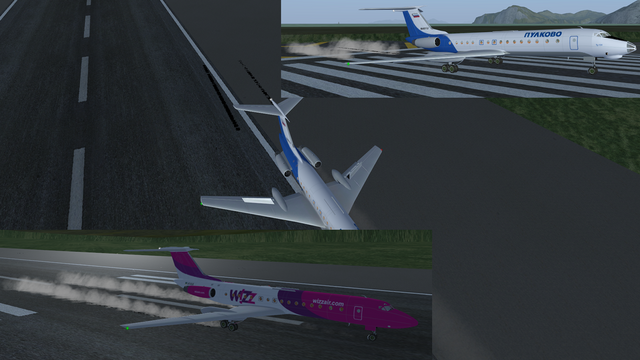 Flightrecorder, engine smoke, navigation lights and electrical systems got some small adjustments to make it more realistic.
Roadmap:
Next will be the further improvement of the interior in the glass nose, and the implementation of an system to make the zero gravity flights possible.
How to contribute?
Pull request to my github repository or direct contact via Mumble FlightGear Chat.
Regards, HerbyW