I would like to introduce to You alpha version my "Su-15" interceptor model. As I can see it, it sets new levels of complexity in freeware modelling - twice more complex than my previous "MiG-15" aircraft model, and even harder than "Vostok-1/R-7" spacecraft/rocket model made by me.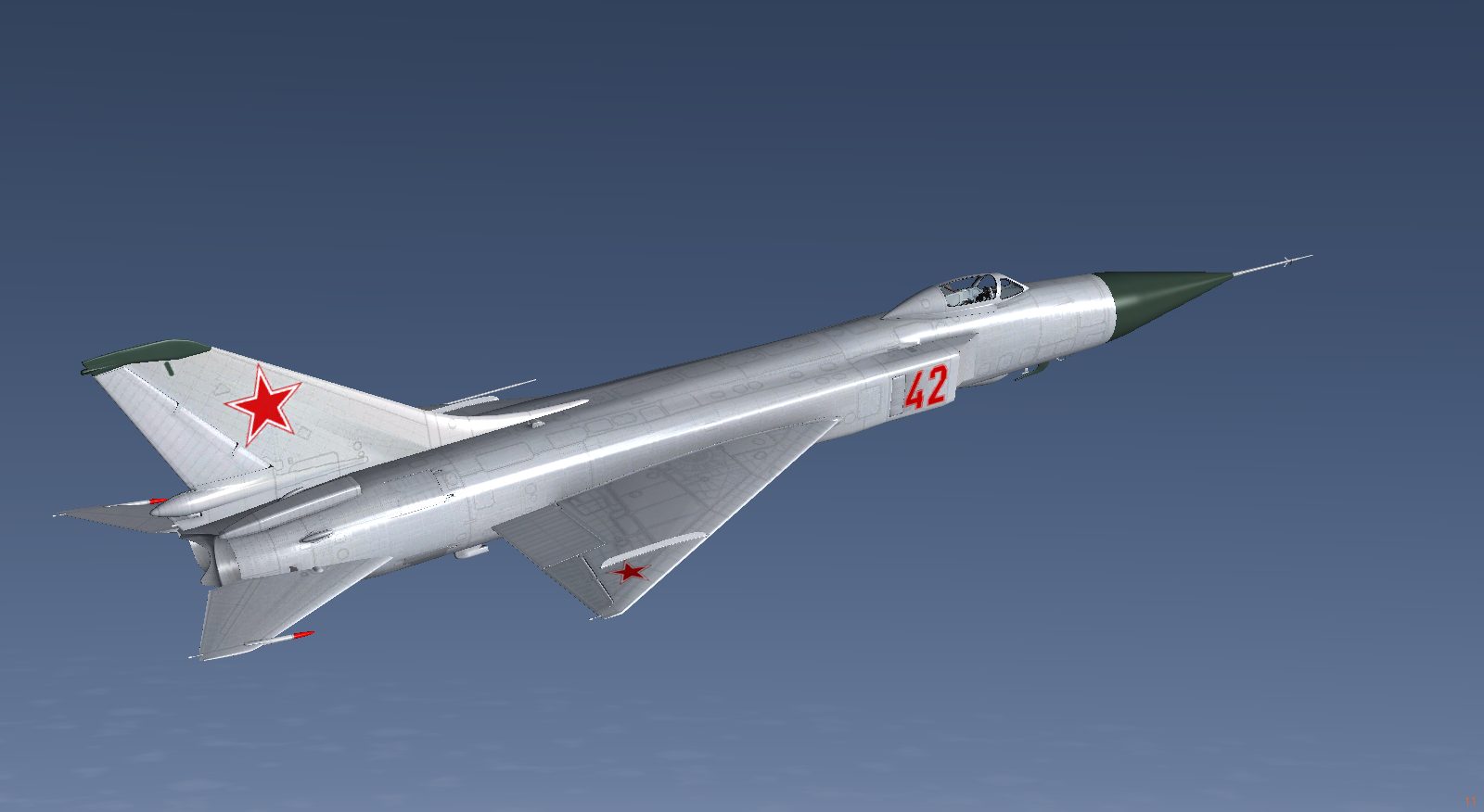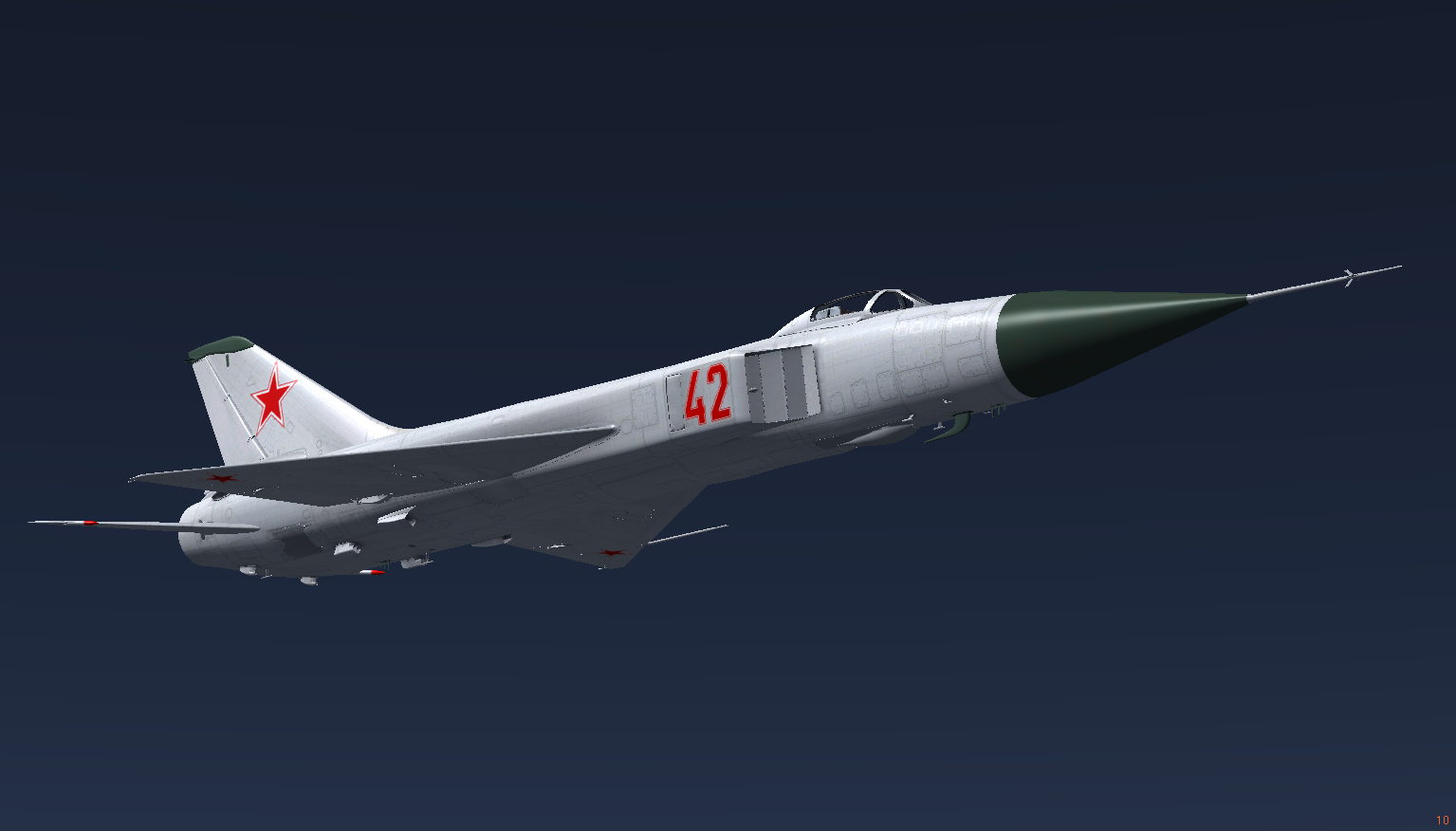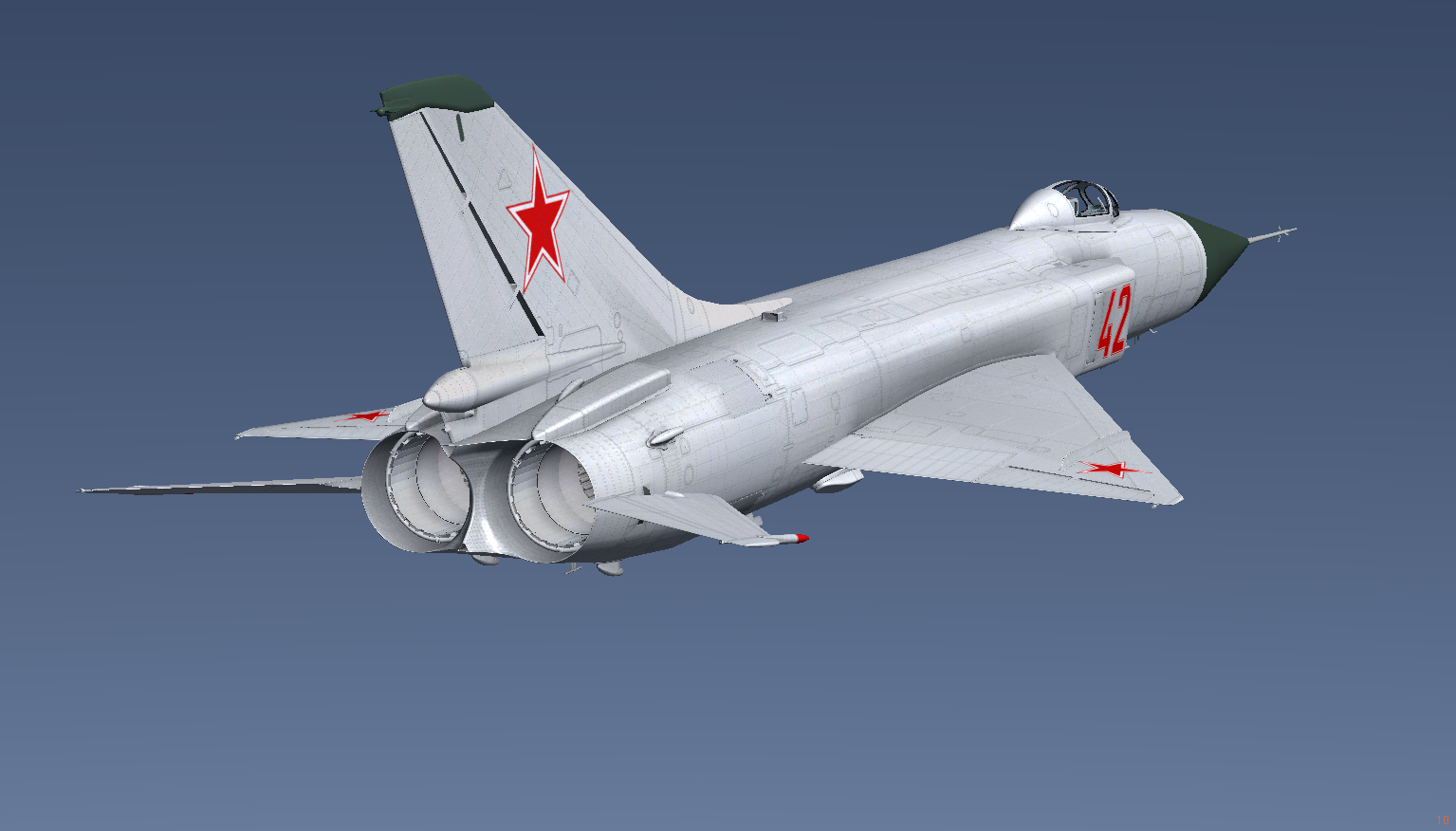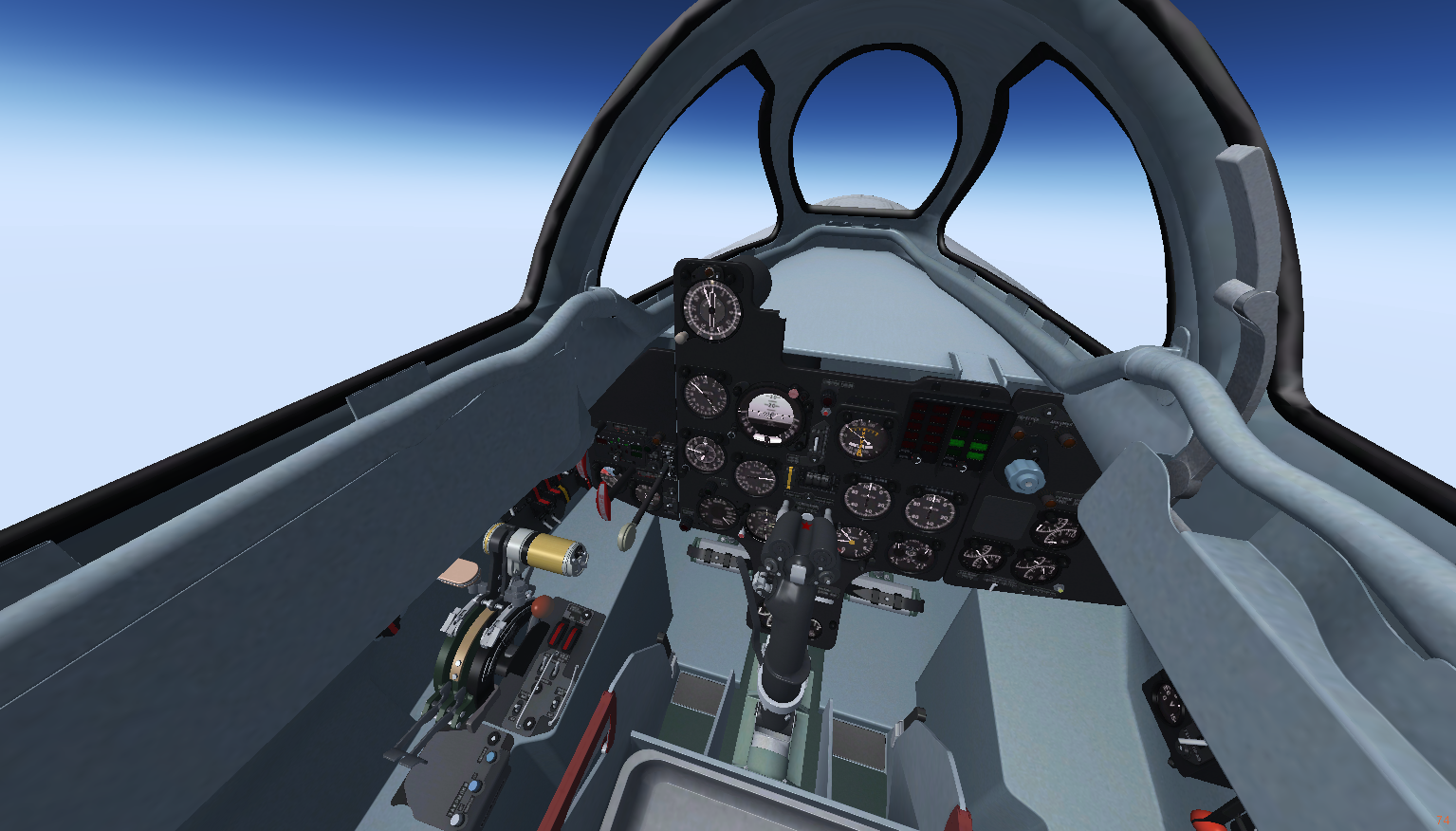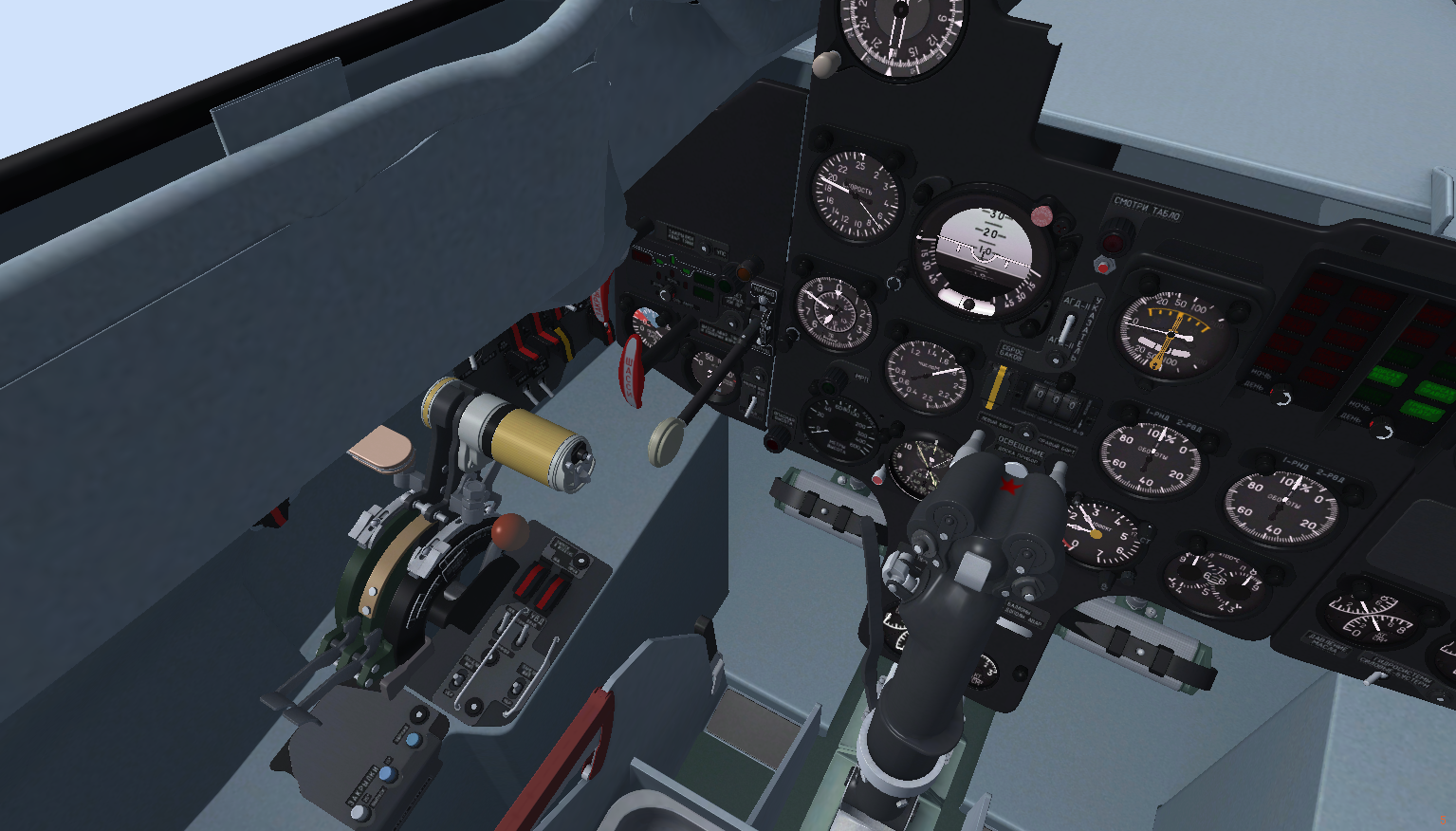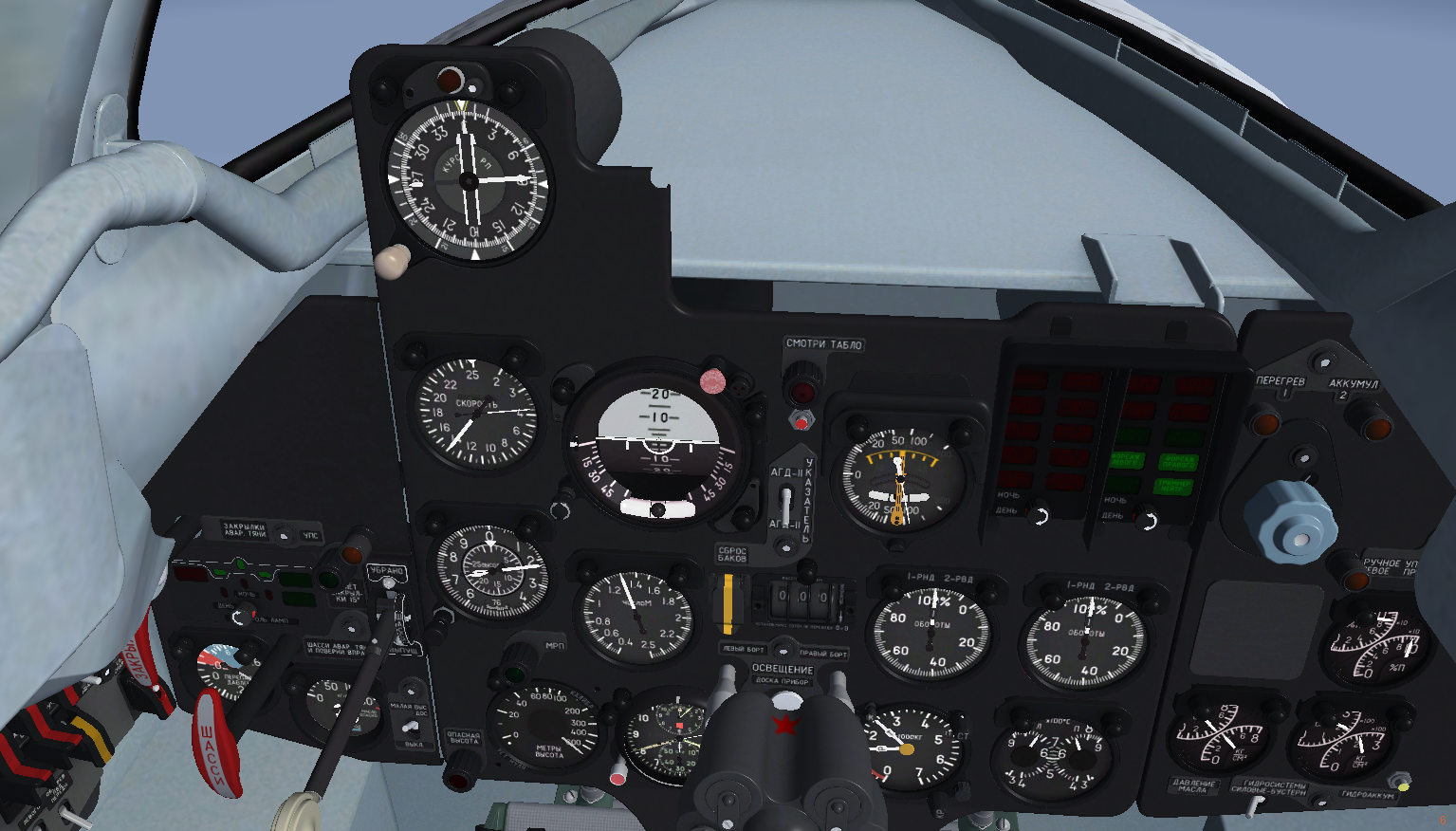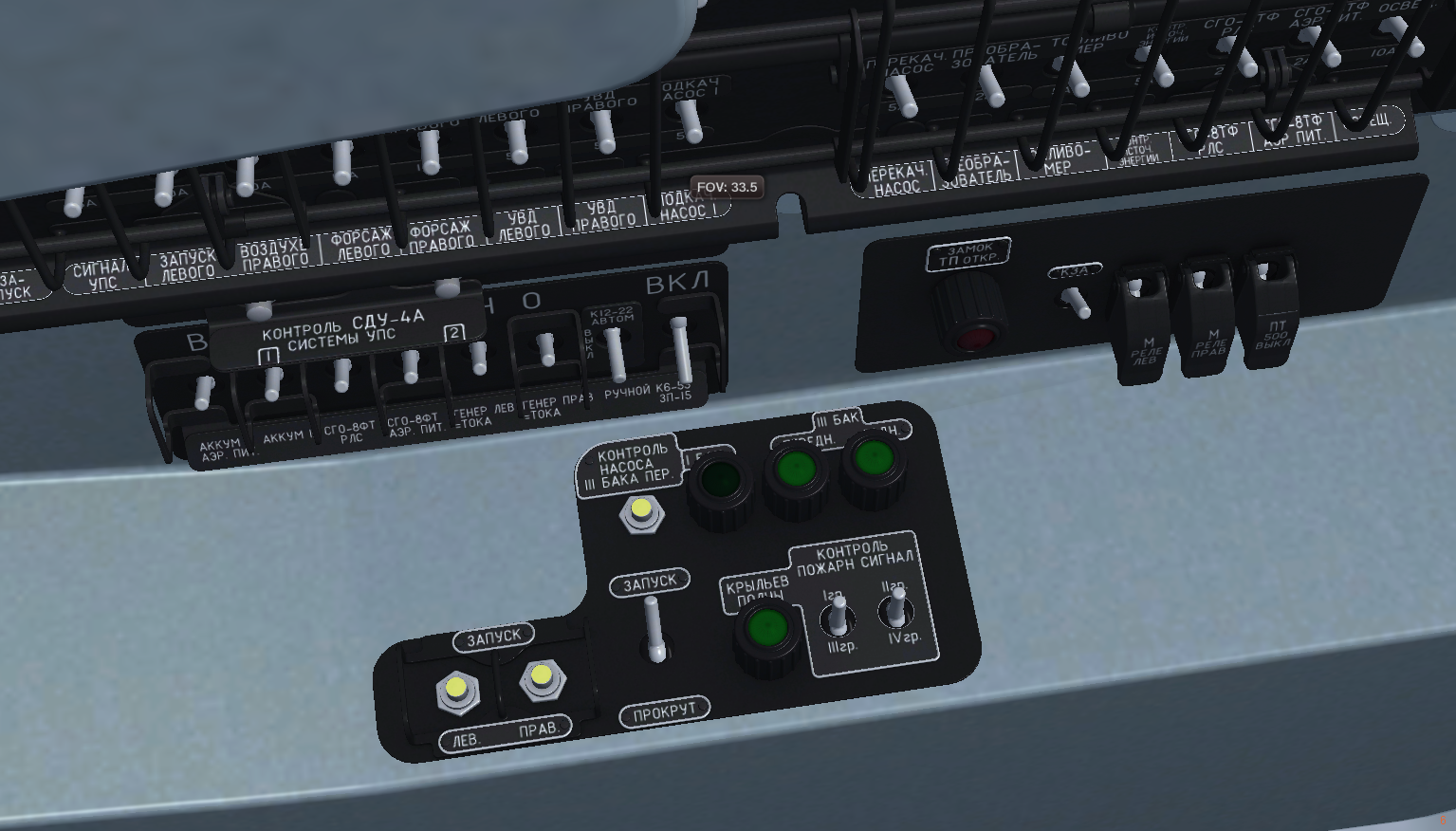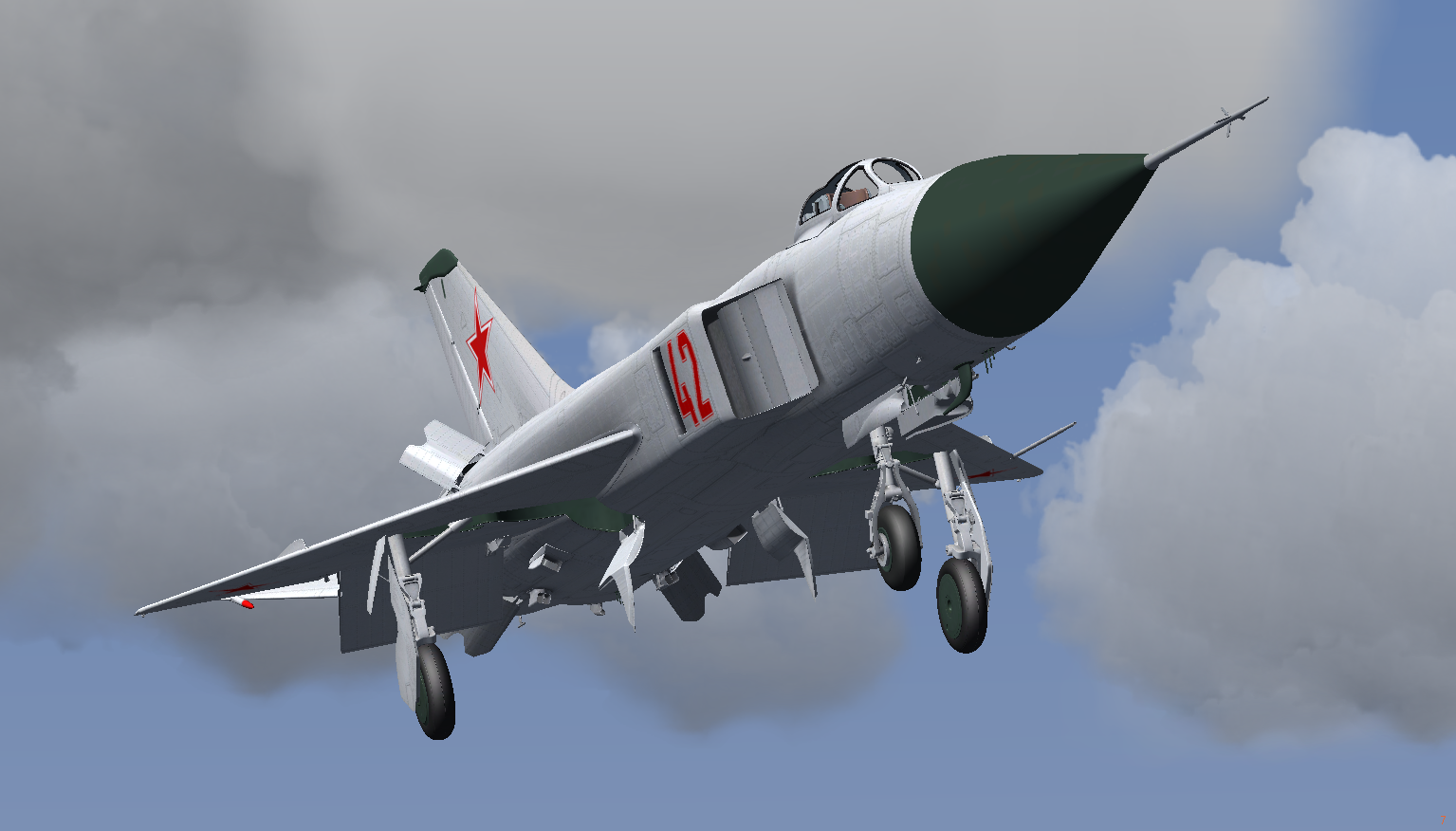 Note that model is not GPL, so You could not use it other way than flying it.
Twice faster than "MiG-15", twice higher, twice more detailed - and twice harder. With landing speed of 350km/h and lots of regimes limitations it was one of most hard planes to fly in reality, and it goes same way in simulation.
But to introduce does not mean to give with guts. I find MiG-15 and Vostok-1 flown by first cosmonaut of planet common property of mankind still, and sure it should be same way with models, but I do not see reasons why it could be that way with Su-15, which never was left borders of Soviet Union airspace - and for model of it. I don't mind to put it in FG git - it's freeware, but not GPL. It does not include any of previously written GPL code, but made from scratch, don't even try to find some way to own it.
I don't say it's mine completely, since I am not the one who made or flew original plane, but it not Yours more. Still You can "fly" "Su-15" - in case You are smart enough to learn Russian documentation, way I was learn English documentation of FG. Yep, it was made to equalize relations, and I put link there only for ones who are agreed it must be equal, and having guts to handle this.
http://autopsi.info/Su-15/Su-15.zip
Since whole thread is deeply moderated, and not by me, I do demand to keep next note inviolable. By the way, it took me some hours to find best form of such explanation - it's work too.

My "Su-15" project is not GPL not because of me, but because of way my previous "Vostok-1" GPL project and me myself was treated - conversations and oneside moderations of it inclusive. I am not interested in that way, and to not make anything of GPL seems to be only way to cancel it.

Anyone looking at these screens got to know what I had very solid external reasons to make it close, and still could not see anything which would change my mind about it. What I saw here in days hardened my view only instead, and what I would not prove just that to You with facts does not change anything - I don't need to.

Seems to be some programming experience would led some people to idea that it could be useful to develop skills to program people, and make something officially free while not free really. That idea is wrong, and unproductive finally - it's lead normal people to act like me with allowing that society in very best case, or avoid it at all in most.

My work is good, yes. And it's not Yours. In case You could not respect me myself really, You have not other way than to respect that.