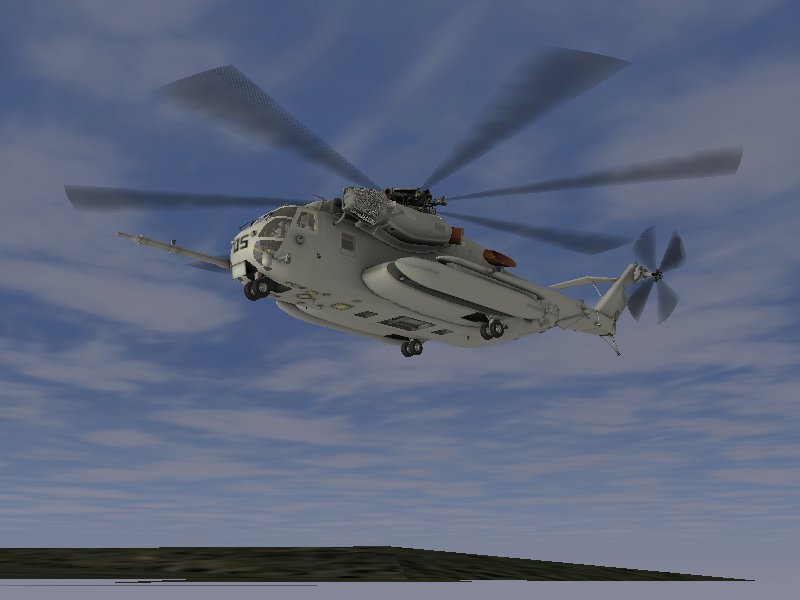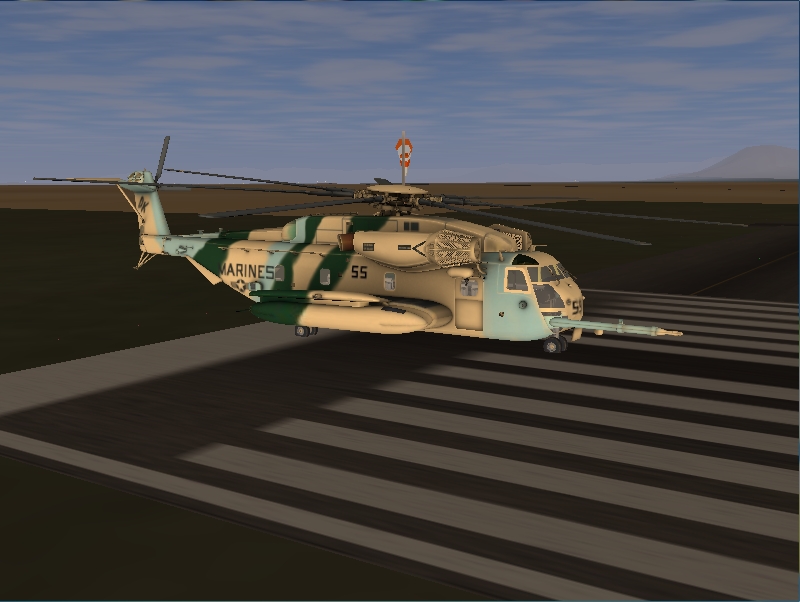 Hi,
This is my last contribution for FlightGear as a developper. From now I decided to go back to a simple user.
I just wanted to revive and to make a flyable ch53e helicopter for FG. I do not say it is perfect. It took me a lot of time to build this 3d model, to texture it. and to test everything.
From now, this aircraft is the property of FlightGear community: Every developper has endless permission to make further enhancements on it, or to convert it to any ch53 helicopter variant using his own skills.
Credits:
_All panels, instruments and some ".xml" files are from the original ch53e by Josh Babcock. The FDM is also based on his one's.
_All textures have been made with GIMP, and not a single pixel comes from elswhere.
Please just give it a test and if you get bored with it, feel free to delete it from your aircraft folder or throw it away. The moderator also can delete this post if he judges it useless.
The link is here:
https://mega.co.nz/#!T9UFVICI!U5MxR88fL ... s2vHdBG2bo
Cheers.