I've been converting some of the more unusual aircraft from SDoE's Fighter Squadron-WWI to FlightGear. I've always liked the Aviatik B and C series, ever since the Redbaron3D Western Front Patch II added flyable two seaters and missions back in 2006.
The Aviatik, although not famous like the Sopwith Camel or Fokkers, was a mainstay of the FFA ,( Field Flier Detachment), and the later Kastas and FBS - Fliegerbeobachter-Schule or Flying School Attachments, and as a workhorse trainer and early to midwar observation plane.
It was in ways analgous to the RAF BE-2c as one of the the more frequent victims of the new fighter squadrons, and was retired for more capable and better defended two seaters like the Albatros and LVG C series, later in the spring of 1916.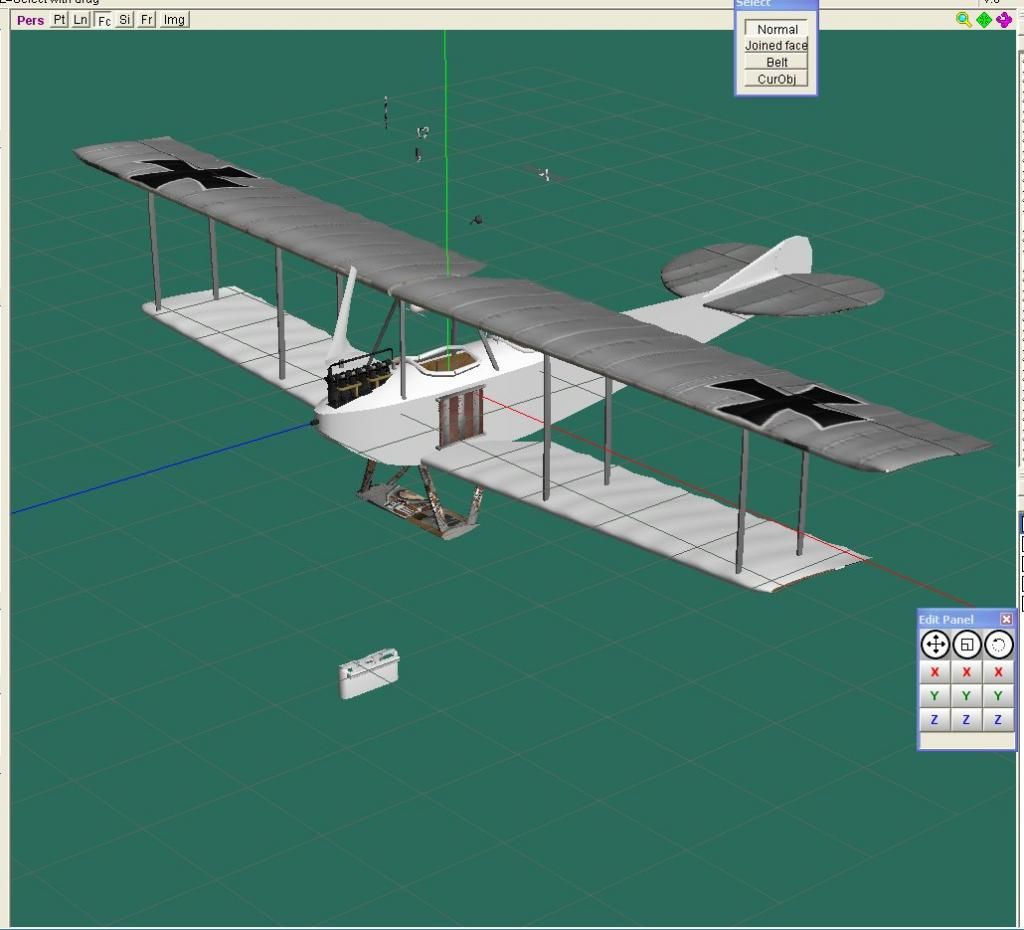 P.S in update, 11/17, since I have more WWI kites in development, this thread will be a chronicle of these SDoE FS-WWI based conversions. I have a few of my own model into this mix, Planes I want to convert or update include:
Morane Saulnier models N or the 'Bullet' .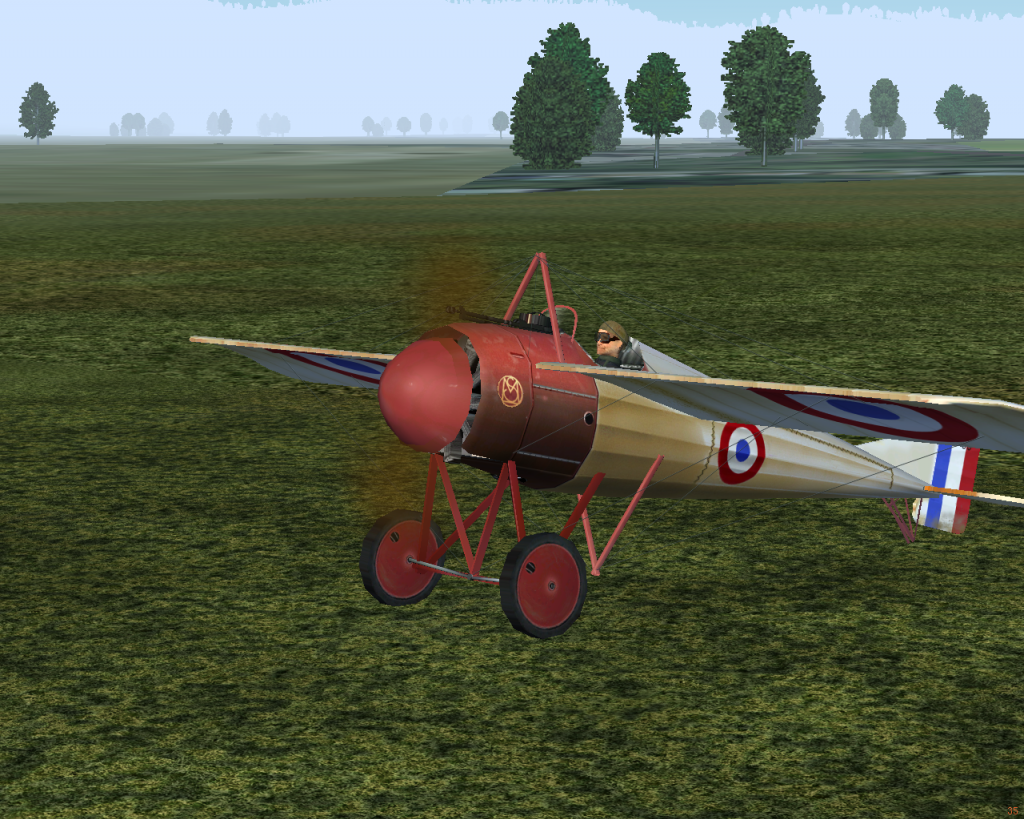 Morane Saulnier type L,
Vickers Gunbus,
Nieuport 10, 12, and 17 models with an update for Helijah's venerable 11
Sopwith 1 and 1/2 Strutter,
Sopwith Pup
Royal Air Factory BE2f and BE12
Farman MF11 Shorthorn
Farman F40 in the V-12 and Salmson radial powered 'Camelback' GC12 versions.