Good evening.
3 weeks ago I was training inkscape with no special target, however and because I could not flight, some friends sent to me some photos of the training sessions with the SenecaII (excellent FG aircraft), the fact is that I detected a glitch in the Glareshield texture, so I decided to see if I could create a new one, initially, because I ran inspired, so I did more than one.
The idea took shape, and I think I can share with you an assorted design set that could be used for the computer2cocpit project and FG in order to introduce ourselves as the best way to the outer world.
I have some completed models, those models are the most people liked (only 2 testers, only 1 photo feedback for the rossoporco red glareshield, thanks you Bravo1)
If anyone want to try it, i will appreciated if you can send me a photo feedback with the results
the installation instructions: just overwrite FGROOT/Aircraft/SenecaII/Models/Glareshield1.png with any of these files (make a backup of the original file first)

Tested by bravo1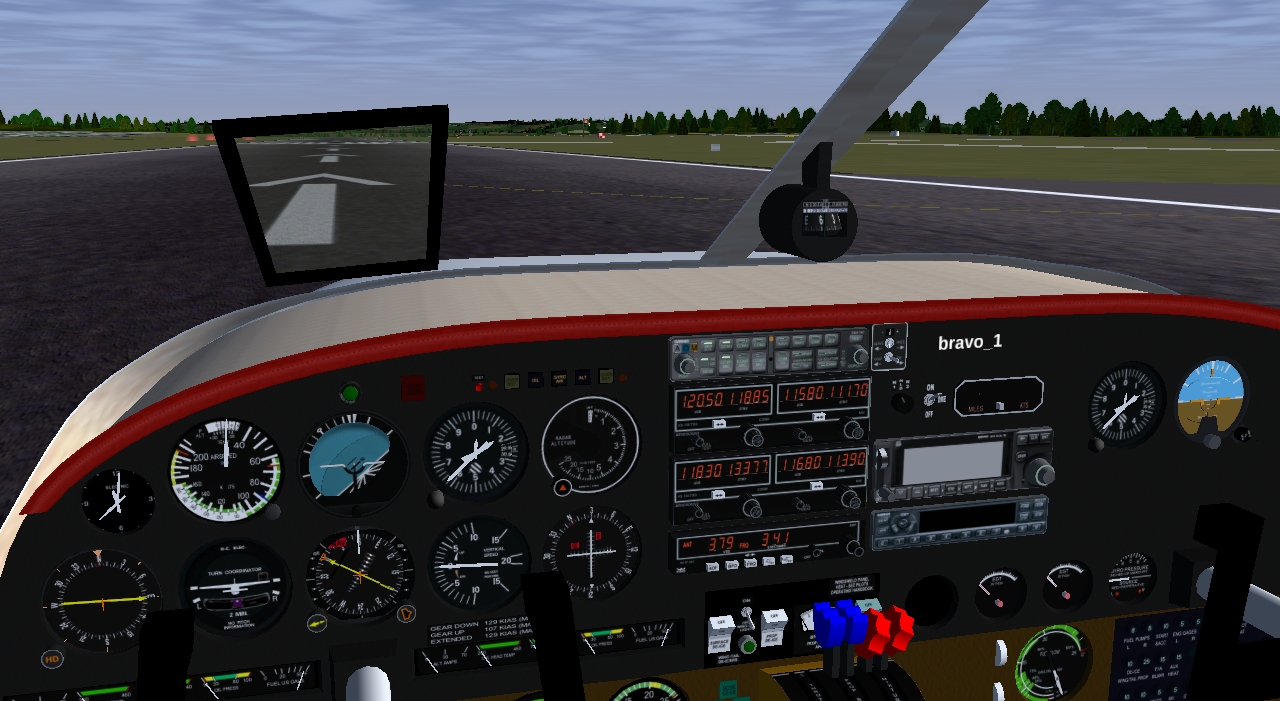 Bravo's one SenecaII RossoPorco Glareshield


Tested. (one of my blue texture is okay, the last one reported by ludomo is not)








and if anyone wants a custom design, here is the catalog.