Version 3.105 has been released to hangar and FGAddon.
Highlights
Afterburner now light up the rear of the plane (done by Firefly)
Cockpit panels and canopy had a makeover. (done by Firefly)
Increased fidelity of master warnings and indicators so they now work more like the manual describes.
Many various fixes and improvements.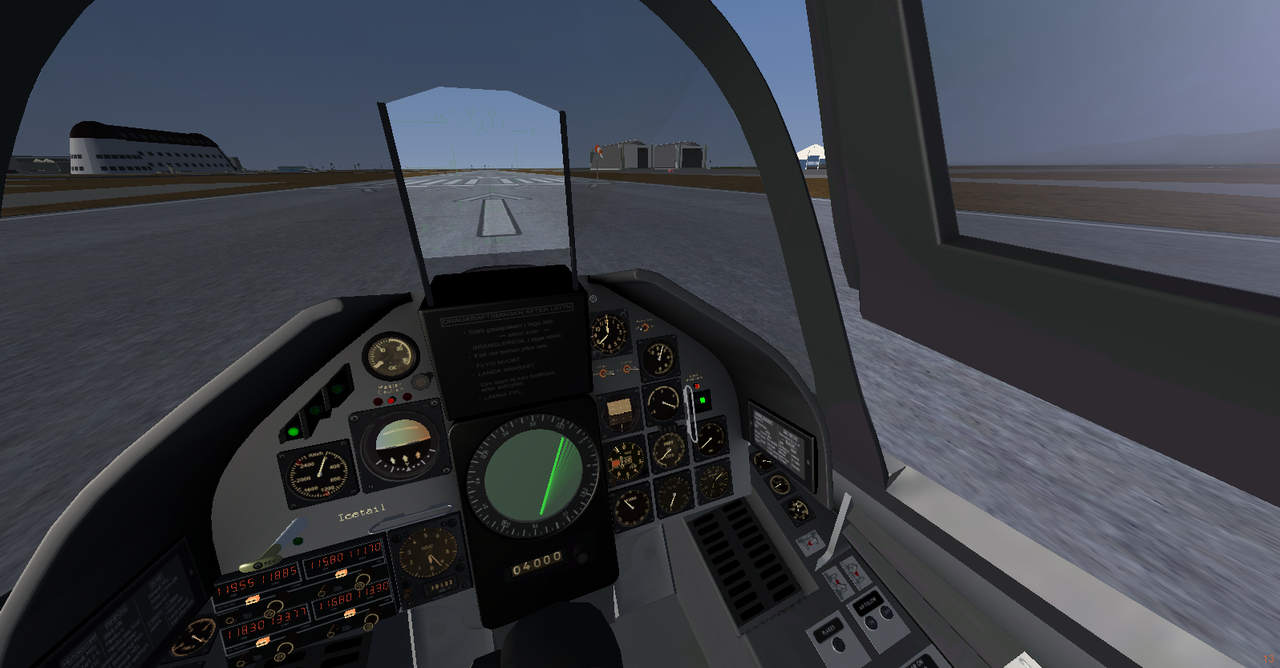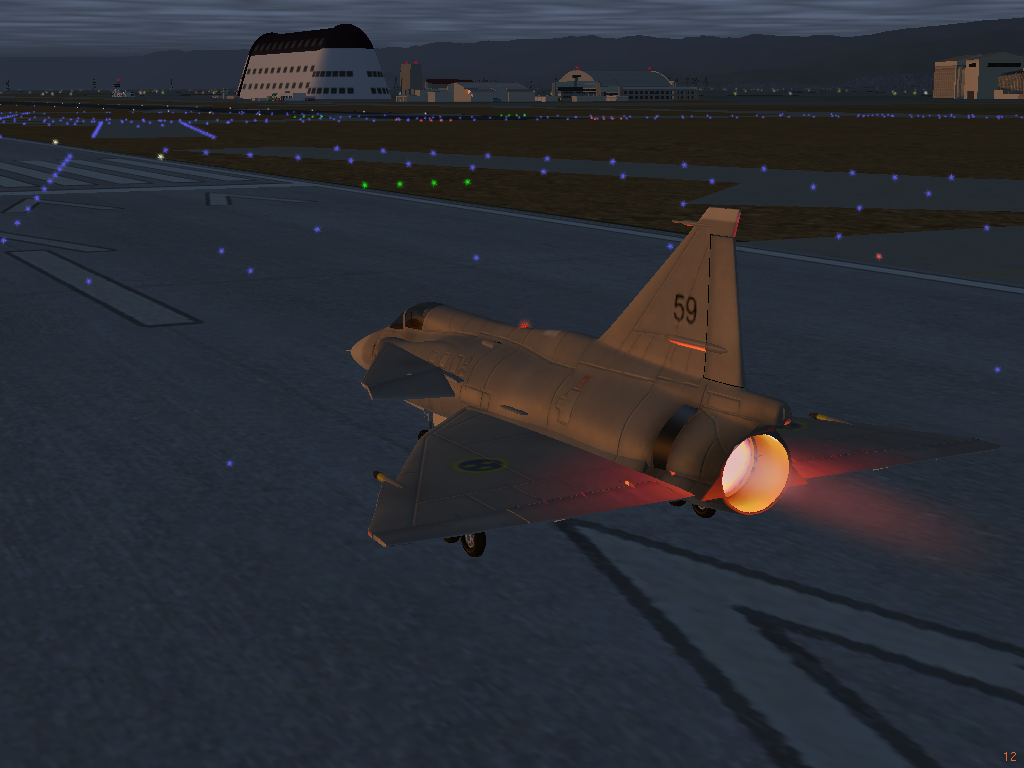 As usual, the full changelog is here:
https://raw.githubusercontent.com/NikolaiVChr/flightgear-saab-ja-37-viggen/master/Aircraft/JA37/changelog.txt