Hi all, I have a very exciting release for the 767-300 which I hope you will enjoy testing. Credit must go to Isix for much of the new updates. Please feedback if you find any bugs or issues which you think we may have not noticed. Other than that, please enjoy.
Improvements include:
- More cockpit work, (although there is also a 2D panel also until it improves further).
- Animations complete including flaps, vertical stabilizer, wing ailerons and horizontal stabilizer.
- Minor FDM fixes, a few 'eye candy' fixes.
- TWO models (767-300 and 767-300ER)
- Completely new test FDM on the -300ER which should make its way to the -300, with a few unique changes.
- the -300ER is more complete than the -300, and since this release it is yet even more complete so expect a new update as well.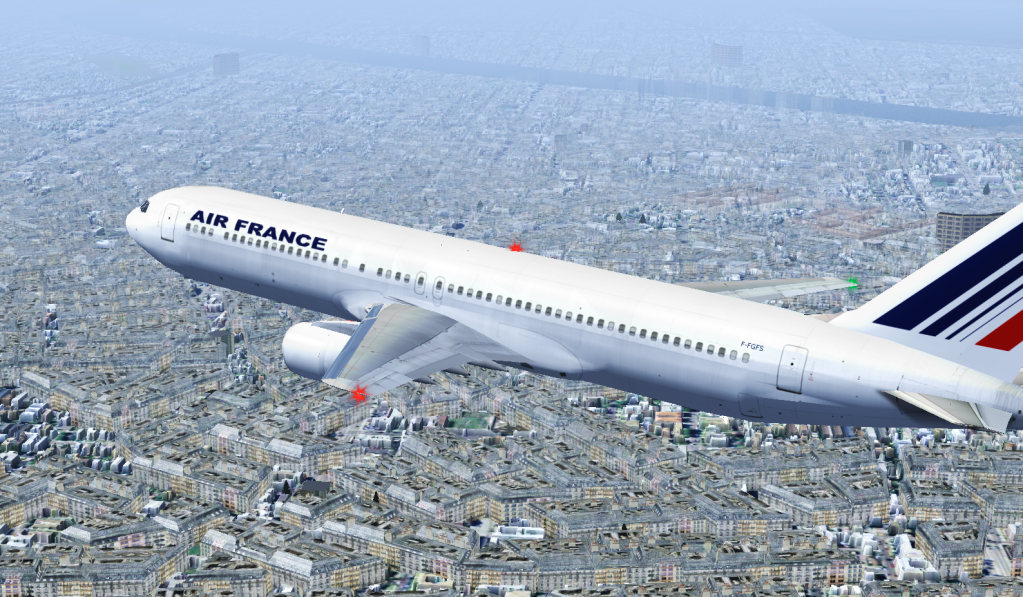 Download