SP-KOK wrote in

Sat Mar 25, 2017 8:49 pm

:I am working on EL AL Israel movement

Ian, how would you have time?

Please make liveries to 747-400 EL AL, 747F Cargo ELAL, 738 EL AL and 777 for EL AL
This blue ribbon on top of the fuselage will be a problem.
The 738, 763 and 747-400 models are currently mapped from the side which makes any line placed on the top of the fuselage very blury.
See
viewtopic.php?f=23&t=14232&p=290958&hilit=top+mapping#p290958
for reference
On the 767 El Al you will see I cheated and modified the design so the line does not go all the way to the top of the aircraft but that was a temporary solution until I remapped the model (still has not happened)
My 777s and 747-200 cargo are already 'Side & Top Mapped' so not a problem.I have started the remap of the 747-400 but it will take some time to adjust the existing liveries before I start on El Al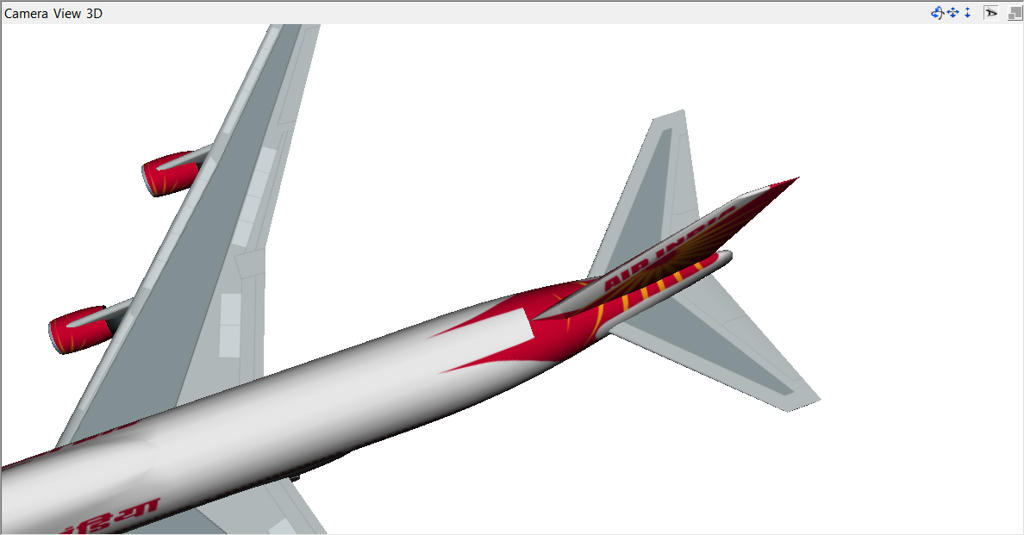 In any case the 738 is a lost cause, even if I could remap the model, there are 44 existing liveries to update so it would be faster to wait for El Al to replace their fleet
## Next posts regarding these liveries will be in the (more relevant) thread :
viewtopic.php?f=23&t=14232&hilit=top+mapping
Cheers
Ian