A nice trip from Florida towards Pease, on US East Coast.
For High Inclination Launch ( more than 50 °, ie. mainly ISS ), Some fields along US East Coast could be used as Emergency Landing Site in case of Multi engine failure ( ECAL), with Inertial Speed below 12000 ft/s ( Contigency Abort)
6 or 7 fields were potientally reachable, depending of the Shuttle Energy and Inclination at the time of failure
At best, Shuttle could reach a site, at worst, astronauts would have been forced to bailout in the sea
A quick sum up of our trip today
Winter is coming in Florida, peacefull and quiet before the storm
Thorough check of the Shuttle with that cold, everything looks good.
Ready to rock, final countdown
And liftoff in an Heavenly Sky
The Cap under snow ...
Apparently not so impossible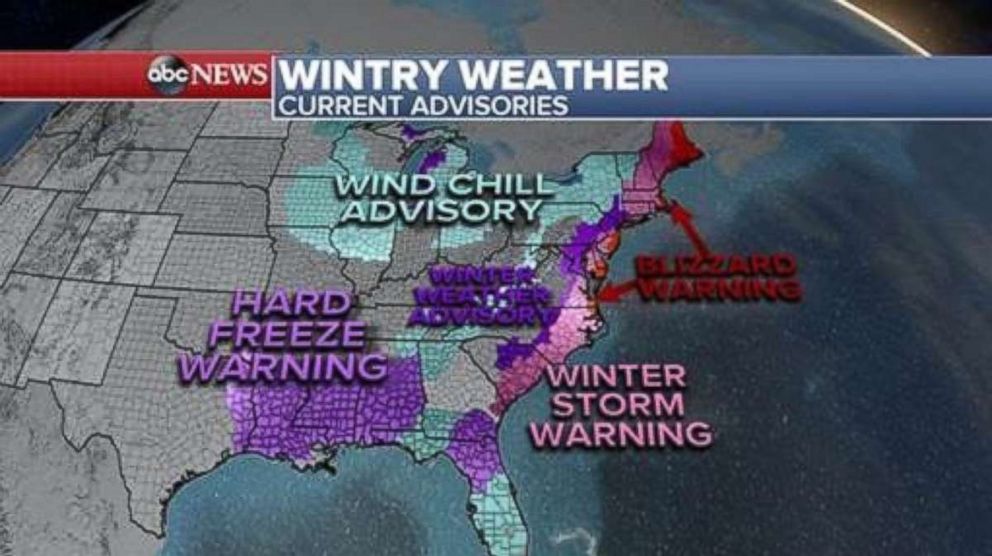 All good so far
Double engine failure at Vi= 11.1 kft/s
Contigency abort activated ( Two Engine Out Green), OPS 6 guidance.
First Aim here is to survive the entry with a steep angle. Then we can think to land on an Eastern Emergency Field or to Bailout
Datas below can help us to decide towards which airports we can head to, depending on the VI at failure and inclination.
Pease seems pretty good there, it might work
Everything will happen fast now. Shuttle is falling into denser layer of atmosphere and External Tank must be ejected before 265 kft. Otherwise, heatwave will blow up everything
Also, Shuttle is rolling by 180 ° to be prepared for entry, pitch up high to decrease the negative vertical velocity, and full thrust on engine remaining ( 109 %)
ET separation. LH2 and LO2 dump happen automatically there, as well as the closure of Umbilical doors.
Alpha recovery : 50 ° of AOA is held until High G's ( around 3 ) is reached.
Most critical phase of this abort now
Nz Hold : The autopilot will try to maintain a constant load factor of 3.2 G by pitching down in order to avoid max EAS ( 470 kt) and max G ( 4.1 G) exceedance.
In a nutshell, Shuttle is pushed in its last limits
Thin Blackout now due to G force, hard to do that in manual without seeing anything in front of us.
Alpha transition: Less critical phase, we survived the severity of the entry earlier on.
Now, Shuttle will maintain and decrease the Angle of Attack according to the Mach Number. We have to maintain the Shuttle into its Atmospherical Flight Envelop. 50 ° of AOA will not work anymore now that we are into atmosphere
Let's head towards Pease, runway 34. Full left skipper, we are a bit low on energy.
Coast in sight, glorified by a stunning Sunset
Really too low on energy, I should have take Roll in manual earlier and start to turn towards Pease way before to make it
We gonna eject then, with Bailout procedure
Let's take Roll and Pitch in manual, ATO abort depressed to have a flashing Bailout, then Back to Auto mode.
AP will maintain a speed around 190 kt with zero bank, time to bailout via the side hatch
It would have looked like this if I Had anticipated the turn earlier
Final
And touchdown
Nice trees around there.
It still fascinates me to see the number of procedures and scenarios that NASA added through the years to make the Shuttle safer and safer in case of failures.
During the first flight of the Shuttle, no contigency aborts. A double engine failure before 14000ft/s ( Single Engine TAL) was considerated as a black zone back then...