I've just released a finished version of my F-15 ready for beta testing.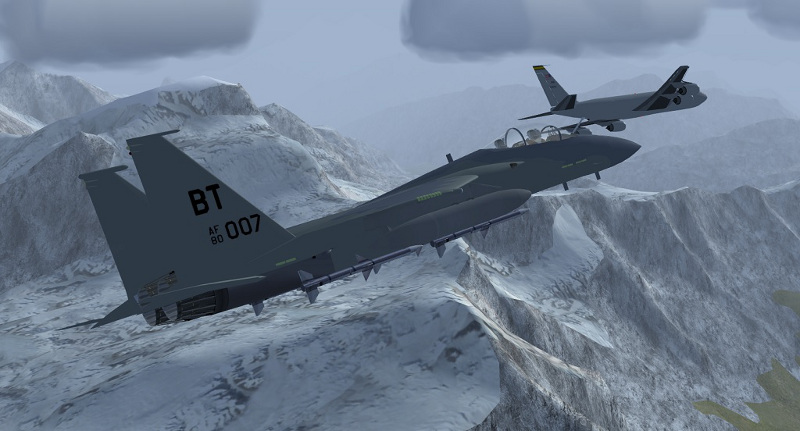 This aircraft model has a lot of complexity; see
http://wiki.flightgear.org/McDonell_Douglas_F-15_Eagle
for more details.
All feedback in this topic please.
--Richard
ps. Hopefully this is a fitting acknowledgement of the 4th July celebrations. If we weren't releasing FG3.6 on the 17th July I'd have waited for the 27th July as that is the first flight of the real aircraft.