Hello everyone.
I would like to present some of the liveries that I made so far. I will use this topic to present every livery that I make for FG simulator. All of the liveries are real -world liveries,so there's is no fantasy liveries or anything like it.
JAT Airways ,Boeing 737-300
This livery was used from 2002. to 2013.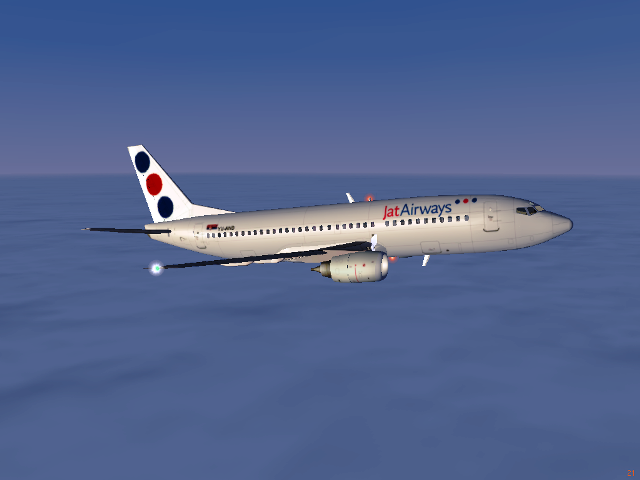 http://www.4shared.com/zip/twd-YlESce/JAT_Airways_733.html