Be ready for the St Patrick's Day weekend on your FlightGear calendar, I will be hosting another 'Funfly'. Except this one is on two wheeled vehicles, and not just any old bikes, but scooters.
Oh, did you say that FlightGear doesn't have motorcycles or scooters? It will...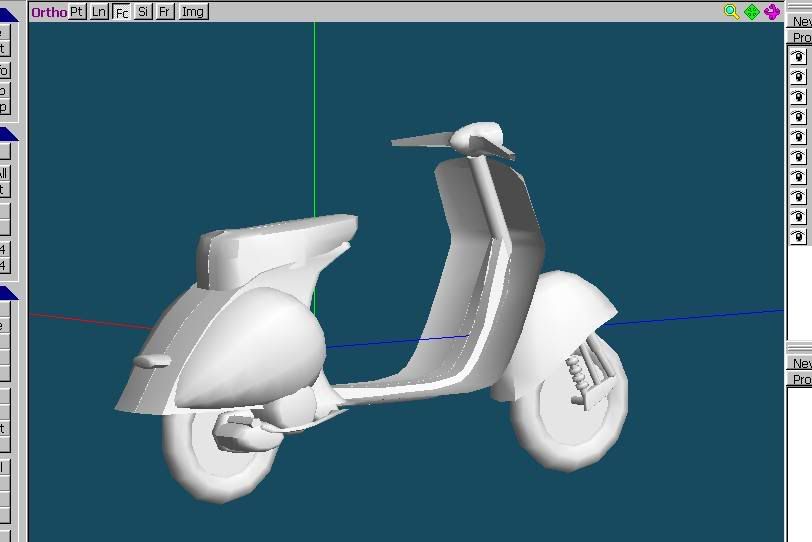 The course of course will be on the infamous Isle of Man TT race course, which, with the recent terrain improvements in FG actually has the roads used in the TT course on the terrain of the Isle of Man.
And a treacherous race course this one is, as there are more ways to crash and wreck on this course in FG that the real one has.
We'll start at a set of co-ordinates I've made as a groundnet for EGNS, at Ronaldsway, that corresponds with the approximate start point in Douglas. If I have the time I hope to have corner markers and some curb edge markings and maybe the pedestrian bridges over the roads at the Start-Finish and at the intersection near Bungalow Cottage.
The main point is to have fun, And I don't mind if you bring alternate ground vehicles as long as they function, drive, and are available, (meaning we can all see them..) by the weekend. The main point of the scooters for this is the challenge of 'driving' them, and finishing the course, as they are not easily driven fast.
Hope you can join the fun